How To Stuff Your Face and Stay Thin Over the Holidays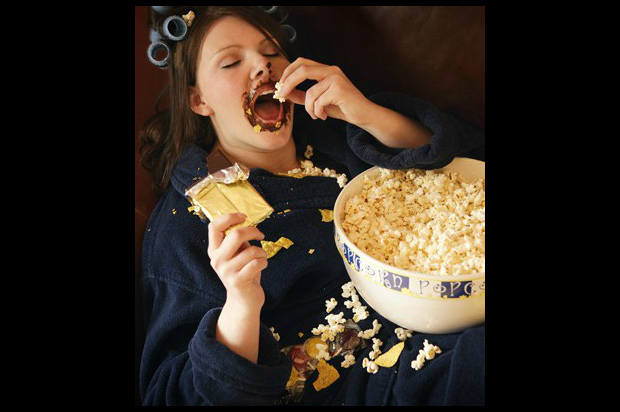 Eat only celery! Just kidding. Like that's an option. People who give that kind of advice clearly could never be good in bed.
We warm-blooded people are all going to eat a lot…as this is a time to relax, be with loved ones and stuff our happy faces.
I often talk about how food is love, but not all food is love. It must be made with an open heart and made with ingredients that will love you back. Unfortunately not all of your friends who are inviting you over to eat know this. So bring food to them!
Last year I walked into a holiday party (where I was only a friend-of-a-friend) with my healthy cobbler in hand, still unbaked, along with several pints of coconut milk ice cream. I introduced myself, told them I wanted to share my favorite dessert, and asked to use the oven. Do you wanna know how many people were THRILLED that there was a low-sugar, gluten-free dessert option? Do you wanna know how many people LOVED me at the end of the party? Everyone.
I didn't do it for them. I did it for me. I got to eat as much dessert as I wanted and still sail into the new year without feeling like I needed new pants.
The truth is, food for me is no longer about fat or thin (not always the case- see fat photos here), it's about eating to feel good. I can't diet to save my life, but I can choose yummy clean foods that make my body feel light on the inside.  
This holiday season, eat your face off- wisely. Here are some of my favorite foods that are perfect for potlucks by request or by surprise.
Quinoa Tabouli with Four Fresh Herbs
Make extra because everyone is going to be so happy you brought quinoa.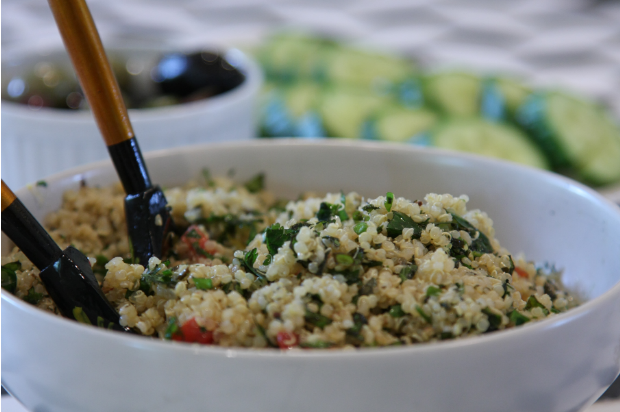 So delicious and crunchy
Elana's Famous Guiltless Cobbler – Gluten-Free Option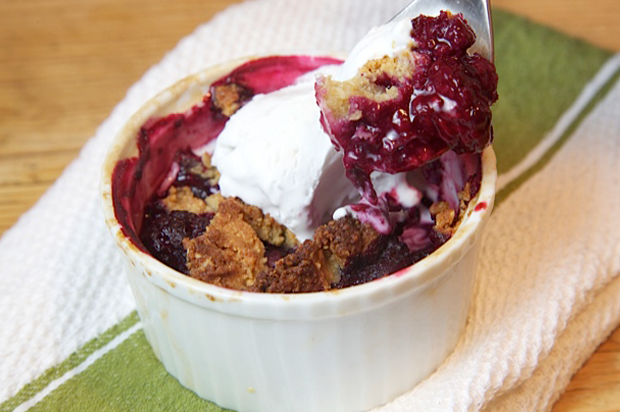 This is my go to desert. You can use:
Plus:
Mini "Once You Go Black" Flourless Chocolate Cakes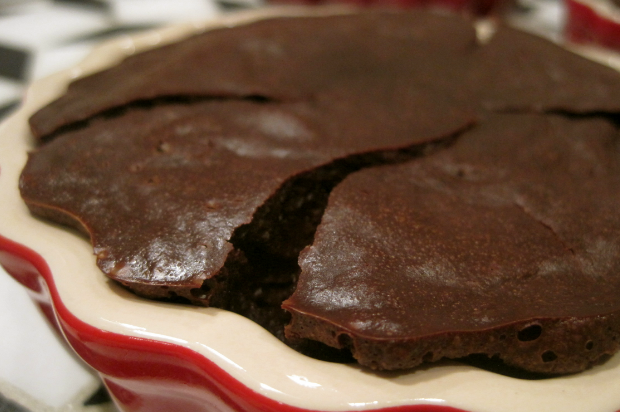 If you're going to a smaller party just bring these in ramekins and bake them when you get there! For an informal party bake them right in disposable tin ramekins. Recipe size can easily be doubled.
A little more time consuming than the other pot luck ideas here but well worth. It's a vegetarian main that people will go bonkers for. Named after Roberto Benabib, writer and producer of WEEDS, because I used to make it weekly for him.
TAGS: