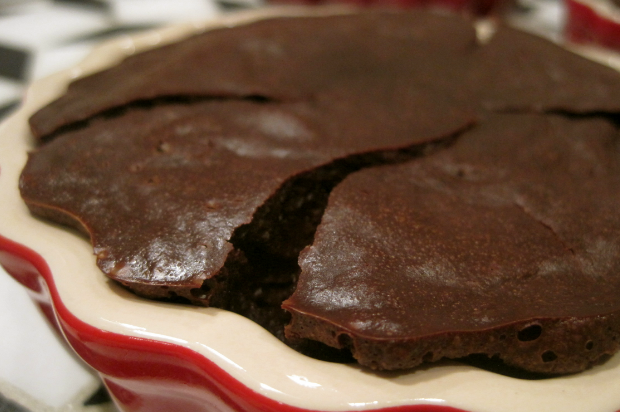 Spiel
"Once You Go Black," you will never go back to any other chocolate dessert.  These cakes are all about the chocolate, not the sugar, and use healthy fats, so you can satiate your cravings without the guilt. You know you are going to eat dessert anyway, so why not make it in the best way possible.
Plus they are so so easy to make.
MORE RECIPIES OF THIS TYPE: chocolate, desserts, food blog, gluten-free, jewish, recipes
Meal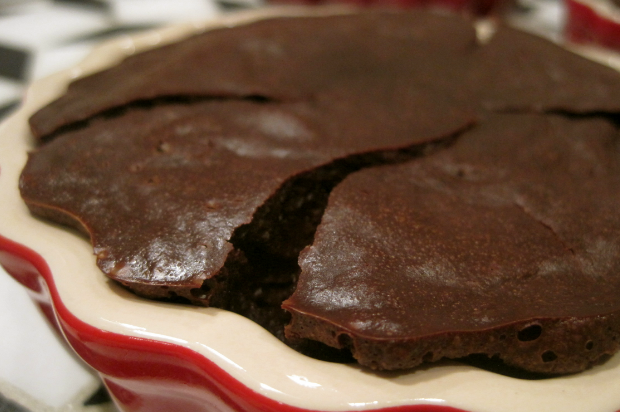 Ingredients:
Vigor Trigger: Click the pink for health benefits!
use 8, 5 ounce ramekins
serves 8
recipe can easily be doubled
1 block (7 oz.) 70% chocolate, Valrhona or Cordillera are my favs
1/8 cup good cacao powder, not dutch cocoa
1/6 cup (brown) sugar (eyeball half of ⅓ cup)
4 eggs
1/2 cup hot strong coffee or weakened espresso (good decaf ok)
1/4 cup extra virgin coconut oil
1/2 can unsweetened coconut milk (not lite)
4 drops coconut extract (optional)
powdered sugar for topping
Non Dairy Coconut Bliss Ice Cream for serving
Directions:
Preheat oven to 350°F and "grease" each ramekin with extra virgin coconut oil.
Chop the chocolate into 1 inch pieces.
Place the chocolate, the cacao powder and sugar in a food processor and pulse into well chopped.
Add HOT coffee and pulse until well melted.
Add eggs, coconut milk, coconut oil and coconut extract and pulse until well mixed.
Pour mixture evenly into the 4 ramekins.
Bake for 25-30 minutes or until a toothpick inserted in center comes out clean.
Let cool a little bit and serve warm with vanilla ice cream or Coconut Bliss.