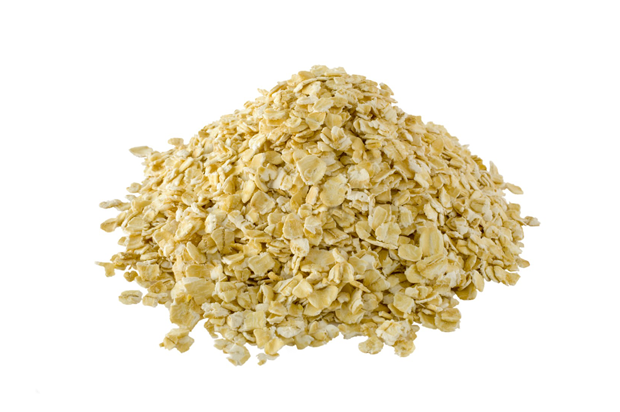 You don't have to like oatmeal to get in your oats. They are delicious in cookies and cakes and all kinds of yummy desserts. Of course, you have to make those desserts with very very little sugars, as Meal and a Spiel does (yes I am bragging), but at least that way you can feel good about your indulgences and know that they are working for you. The one caviat with oats with that they have gluten. And although I do not have celiacs and I have never been instructed by a doctor to not eat gluten, I do find that foods high in gluten slow me down and aggravate my already annoying allergies. Choose Gluten-Free Oats if you like. Oats:
are high in fiber.
lower cholesterol levels and the risk of heart disease.
have a low glycemic load.
are high in protein.
are rich in mineral content.
TAGS: oats
MORE LIKE THIS: vigor triggers