About Meal and a Spiel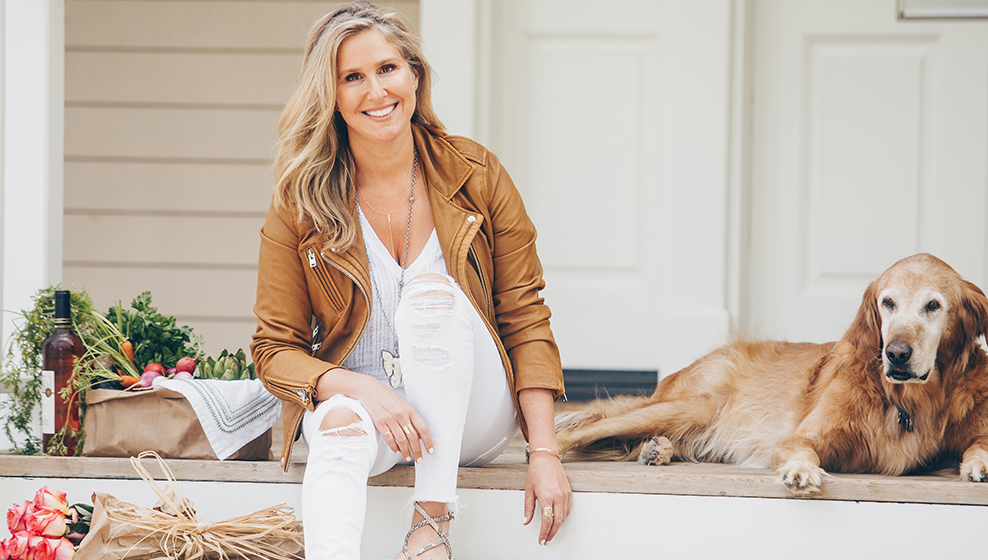 Let's Change the World Together. One Meal at a Time.
Founded in 2010 by Elana Horwich, Meal and a Spiel is a private cooking school based on the philosophy that anyone can learn to cook. We offer cooking classes both online and in person, recipes, videos, guidance for healthy living, and of course, spiels.
You can join in one of our regularly scheduled classes in LA or book a private class with your own group. Though based in Beverly Hills, classes are now taught in private homes throughout the country! (Boston, Connecticut, New York, The Hampton's, Miami, San Francisco) Want Elana in your kitchen?  Write to us here.
We strongly believe that love is the most essential ingredient, and that sharing good food is a vehicle to a nicer planet. We stand for a world replete with delicious, consciously-prepared meals that are shared in generous spirit. Our recipes reflect a unique crossroads between authentic country Italian cuisine and the healthy practices of California. The result is simple rustic fare that prioritizes flavor and indulgence without a food coma.
Our food is very friendly towards specific types of eaters. Gluten-Free, Paleo, Vegan, Dairy-Free, Low-Sugar. If you have a particular concern, just ask.
Elana is now offering Clean-Eating Ethnic Cooking Classes as well: Thai, Mexican, Indian, Persian.