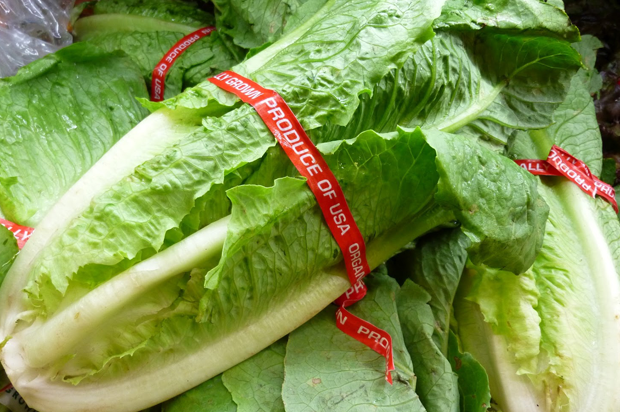 Romaine:
heart-healthy thanks to a powerful combination of Vitamin C and beta-carotene which work well together to fight cholesterol.
is high in fiber which is important for many things from weight loss to heart health.
high in Vitamin K which is important for strong bones.
contains folic acid which is great for beautiful hair and nails.
TAGS: romaine, romaine lettuce
MORE LIKE THIS: vigor triggers