recipes
WELCOME TO OUR NEW FOOD BLOG!
THANK YOU FOR JOINING US FROM THE VERY BEGINNING.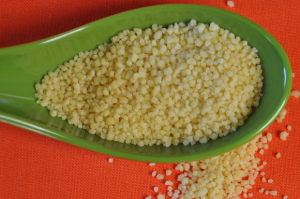 Learn the basics of this classic Middle Eastern staple.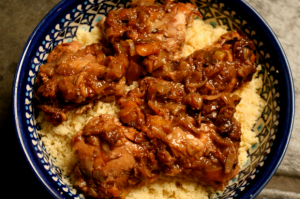 The food of the Middle Eastern Mammas oozes with love.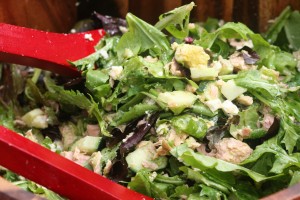 Necessity is the mother of all invention.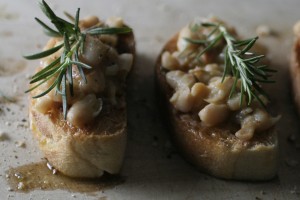 I became expert at this dish in my first years in Rome when my pocketbook was nearly always empty.