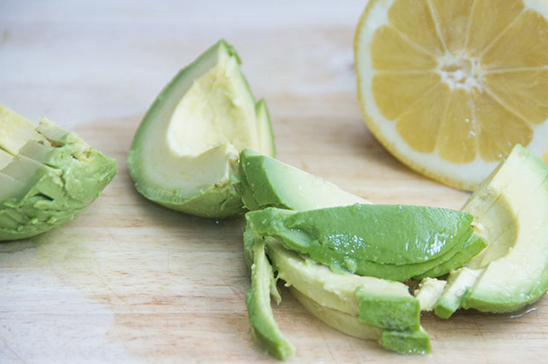 Spiel
The beauty of a good guacamole is in it's simplicity…choosing minimal ingredients that highlight the delicacy of the avocado, while still adding a little punch like all Mexican food must have.
One day when I had no lemon, I tried it with the juice of an orange instead and discovered an accidental gourmet delight.
Though I love it plain with a crisped tortilla (learn to do that in your oven here)…I also love love love it with tlayudas!
MORE RECIPIES OF THIS TYPE: appetizers, cali-style, dude food, food blog, gluten-free, recipes, salads & sides, stuff even a shlemazel can make, vegan, Vegetarian
Meal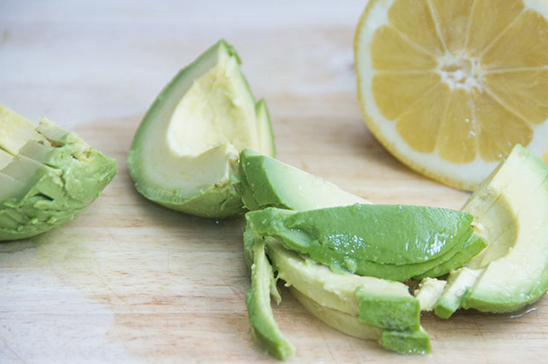 Ingredients:
Vigor Trigger: Click the pink for health benefits!
Directions:
Slice avocados in half and open up. Remove the pit.
Squeeze "meat" into a bowl.
Add lemon or orange juice, red onion and salt.
Use a fork to mash it all together.
Taste. Add salt or juice as desired.