5 Healthy Italian Garden Vegetable Side Dishes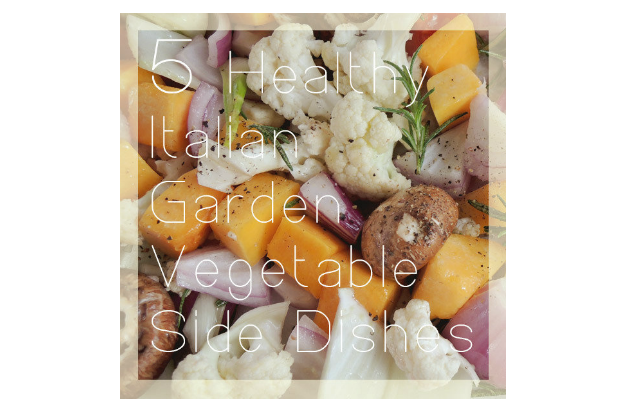 This blog post of ours first appeared on YouBeauty.com. Check out my You Beauty column The Happy Chef for great cooking and nutrition tips. 
There is no reason why vegetables shouldn't be the most delicious thing on your plate. In Italy they often are. Why? Because Italians know how to use olive oil, salt, pepper and herbs in a way that accentuates the natural goodness of the vegetables themselves. Say goodbye forever to soggy, drab veggies that get pushed over to the side of your plate. Say goodbye to vegetables being synonymous with healthy but gross. Say hello to fabulously vibrant!
Everyone needs to have an arsenal of side dish recipes that go with main courses. Look no further.
Tuscan Garden Grove Brussels Sprouts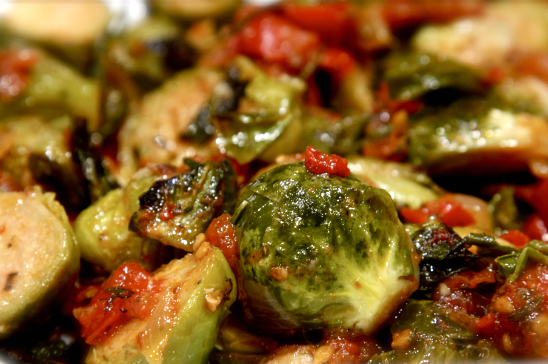 Little Italian Potato Sticks with Rosemary and Thyme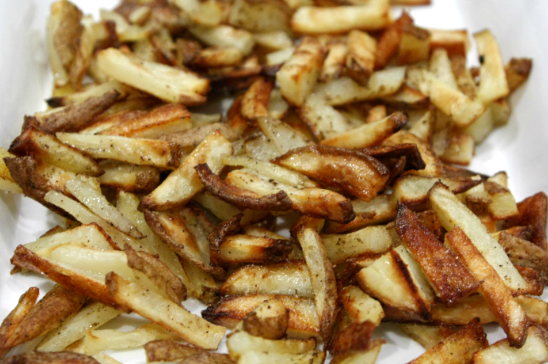 Roasted Broccoli with Parmigiano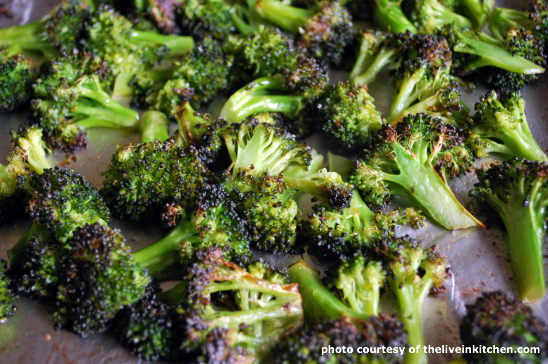 TAGS: basil, broccoli, brussels sprouts, butternut squash, cauliflower, chives, extra virgin olive oil, fennel, garlic, mint, mushrooms, parmigiano reggiano, parsley, potatoes, red onion, rosemary, shallots, thyme, tomatoes