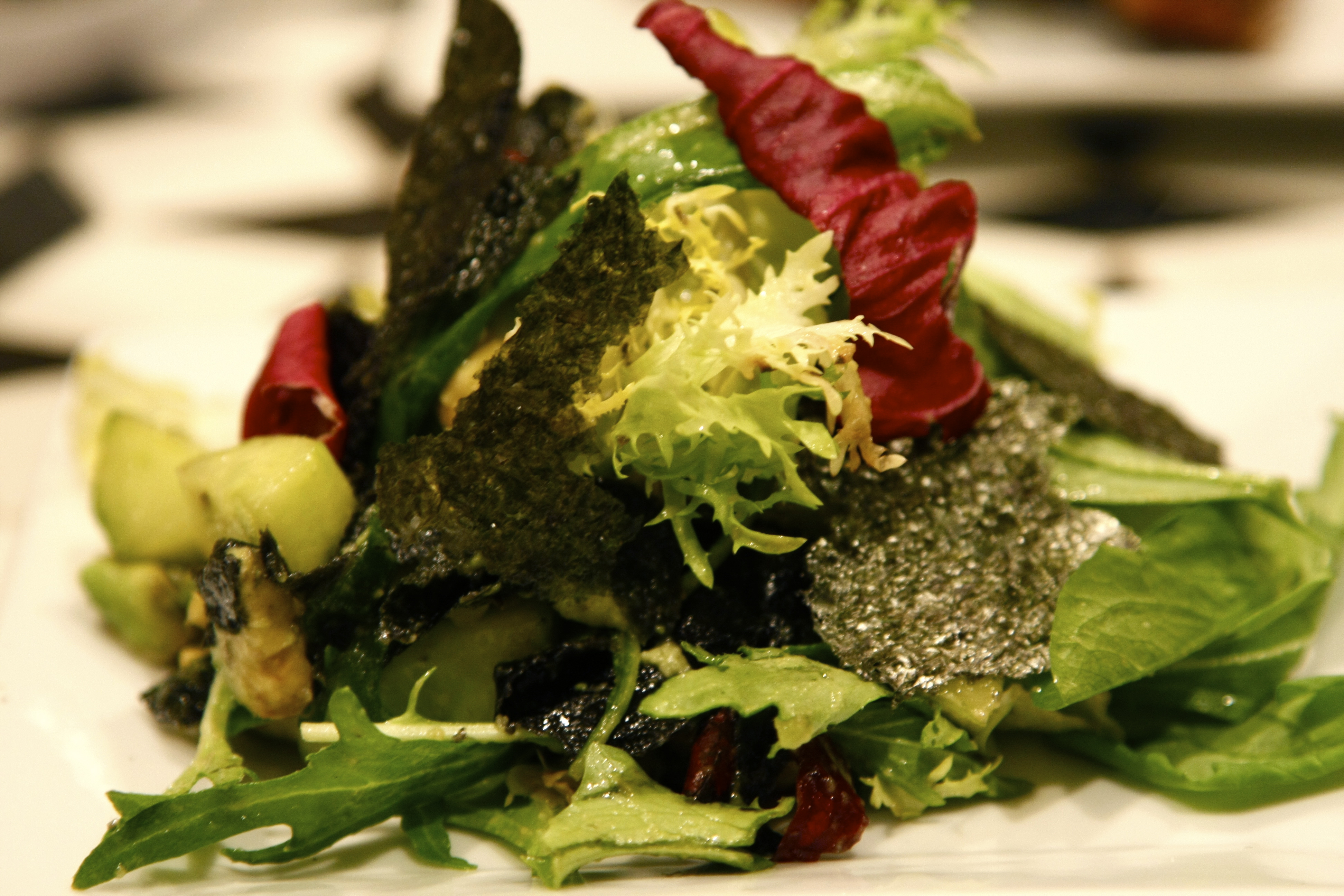 If you've signed up to get my 11 Simple Healthy Snacks video, you're probably already addicted to the salty and crunchy taste of nori.
So as a special treat, I'm going to tell you three more awesome ways to use it.
Spruce Up Your Salads With Nori
Rip up pieces of nori and add them to any salad you choose.
Here is one of my favorites.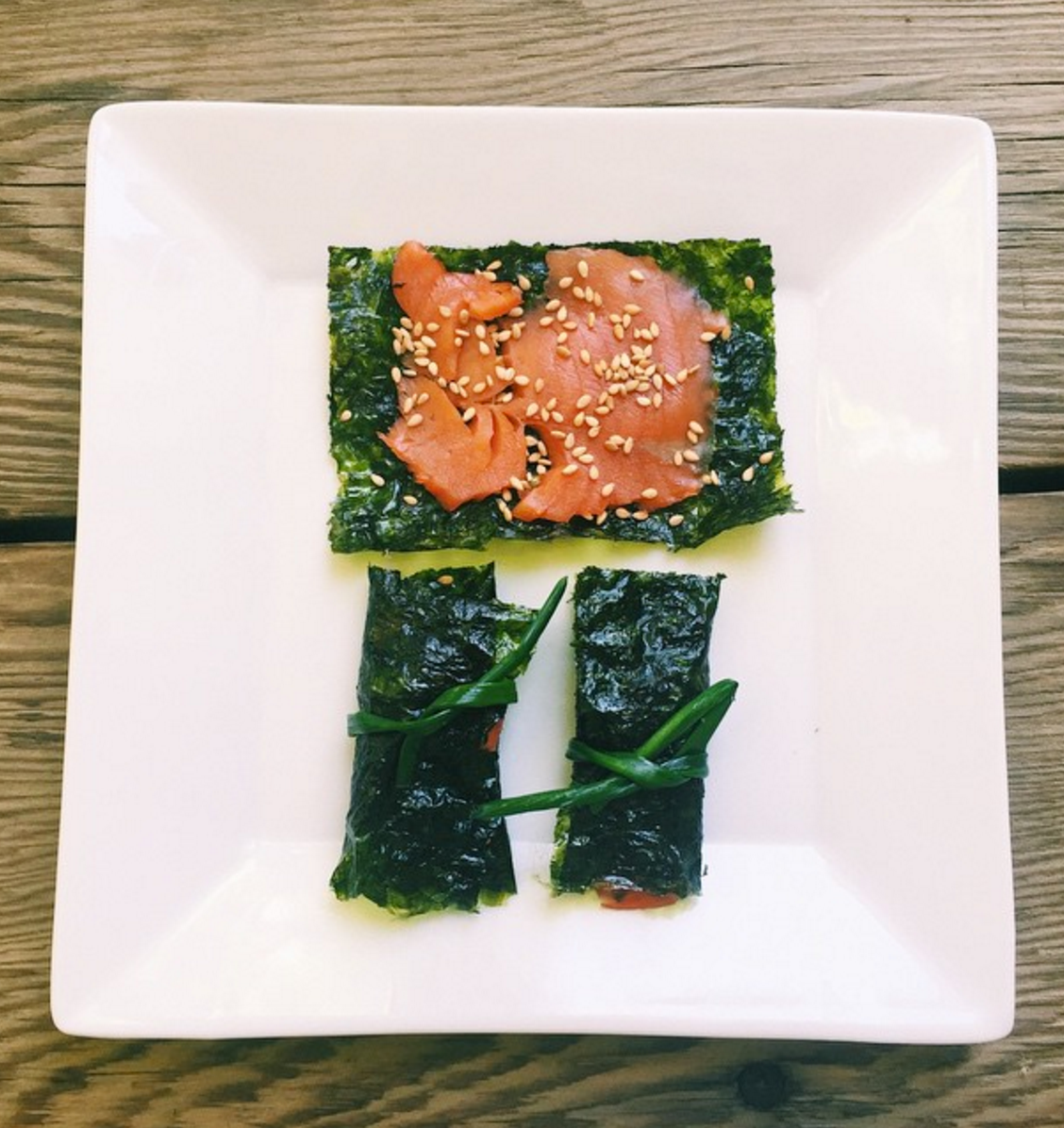 Smoked Salmon Wasabi Sushi Bites
Dab some wasabi on a small sheet of toasted nori.
Lay down your wild smoked salmon and sprinkle on toasted sesame seeds.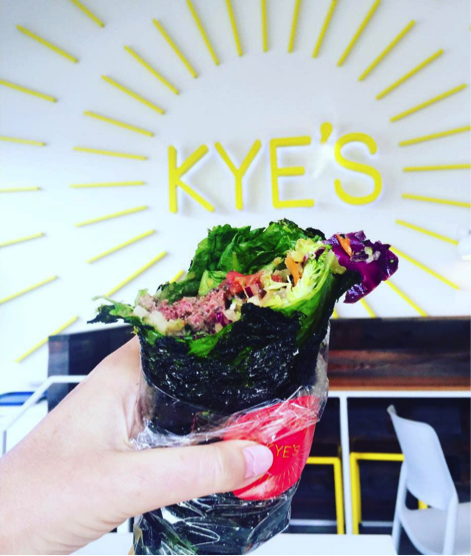 Burgers in Collard Green Wrap Taste Better With Nori
I got this idea from Kye's in Santa Monica. Doesn't it look good?
Lay down a piece of collard greens, followed by a sheet of toasted nori.
Add your burger, all the fixin's and enjoy. (P.S. Shape your burger into an oval for a better fit.)
I know it can be hard to stay committed to eating and snacking healthy. These three ideas will make that so much easier for you.
Snack voyage!
P.S. Watch me make tasty nori snacks on TV with Food Coach Lori Korbin on ABC 7. Click the pic below!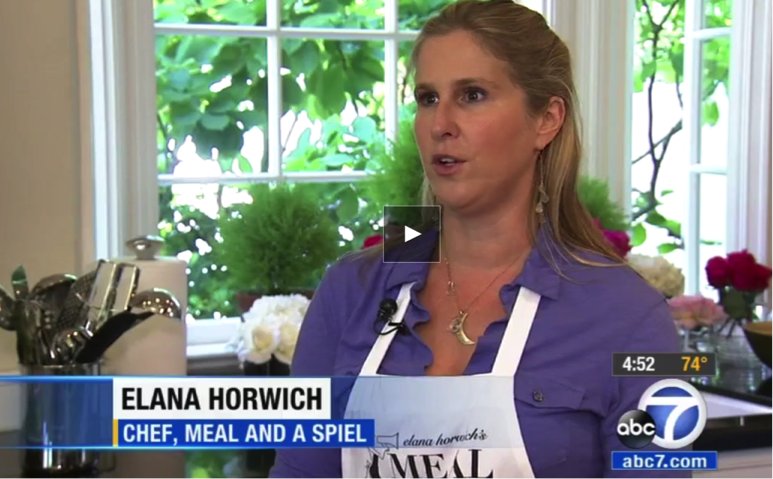 TAGS: easy, healthy, nori, recipe, salad, smoked salmon, snacks, wasabi, wrap