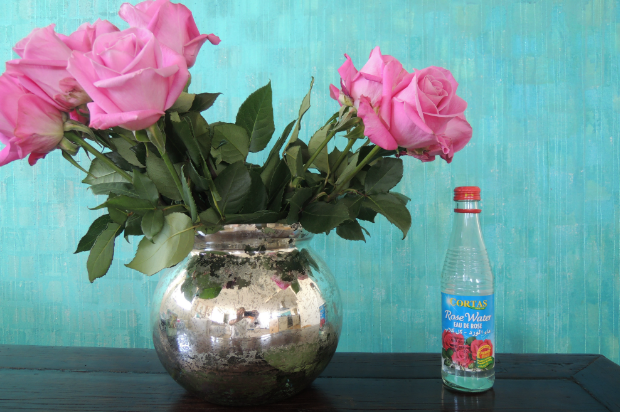 In western culture, roses are viewed as romantic and beautiful​​. No one thinks to actually eat the roses themselves and hence taste the romance and beauty.
Roses can be consumed in the form of rose water. In fact, Middle Eastern cuisine has utilized the intoxicating flavor of the rose since the Middle Ages. It is time we catch on over here! And why not? Roses are considered to be anti-inflammatory, soothing to the nervous system and even an anti-depressant. They not only taste like love, they deliver the benefits of love too!
This Mother's Day, deliver your mother a dose of love by making her some of these rose-infused recipes, and if you don't live in the same city as her, at the very least send her these recipes with a love note and a bouquet.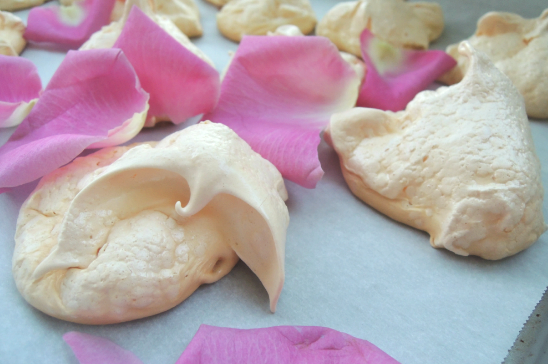 egg whites
sugar
cornstarch
rose water*
pomegranate (optional)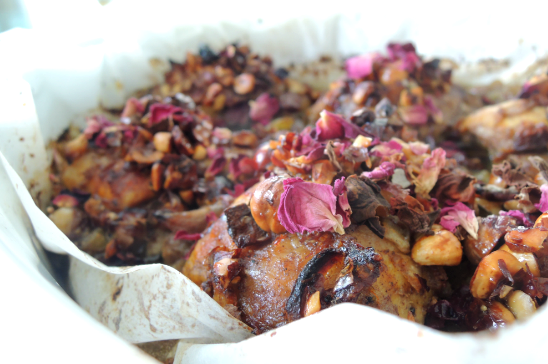 Juicy Spiced Chicken with Hazelnuts, Honey and Rose Water
organic free range chicken thighs on the bone, skin on
saffron
hazelnuts
rose water*
raisins
organic dried rose petals*
salt and pepper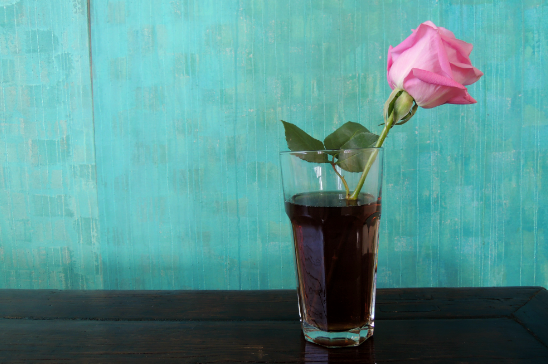 black tea, such as english breakfast or darjeeling
rose water*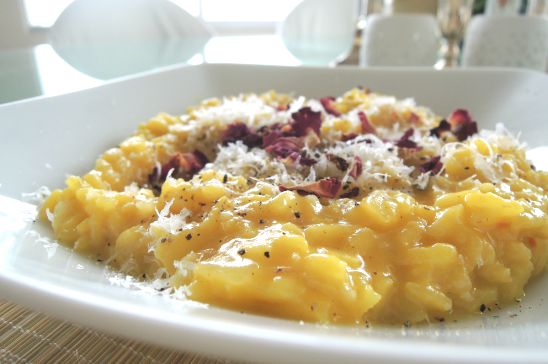 Risotto with Rose Water and Saffron
arborio or carnaroli rice
dry white wine
saffron
rose water*
organic dried rose petals* (optional)
salt and pepper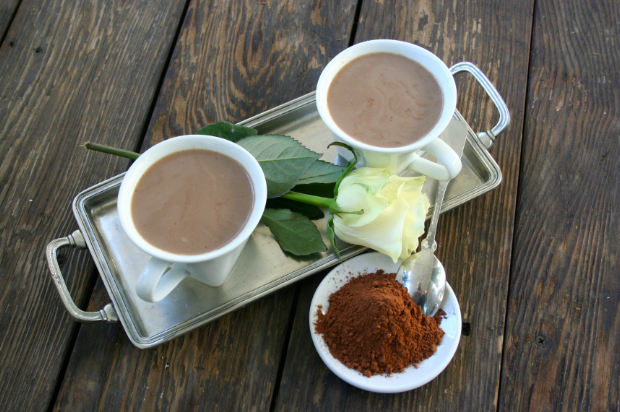 almond milk, rice milk, or organic cow's milk
raw carob powder* or unsweetened cacao powder
clear liquid stevia
rose water
extra virgin coconut oil* (optional)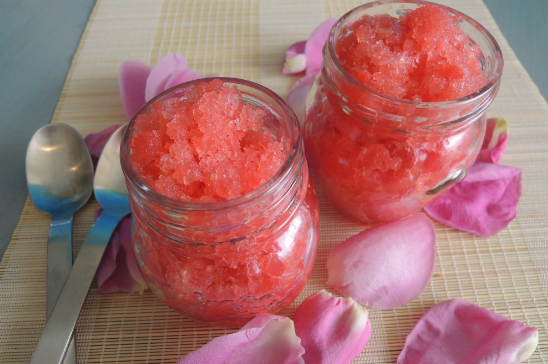 TAGS: