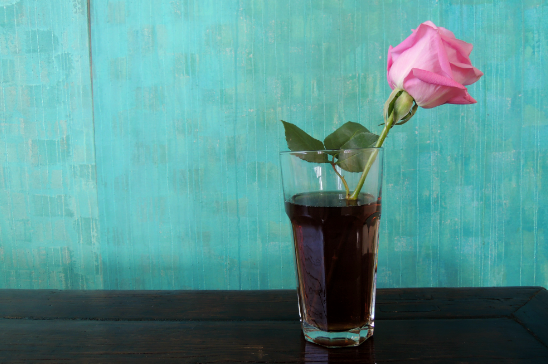 Spiel
This is how I wake up. Every. Single Day.
I hate getting out of bed. I can't stand abrupt mornings. But this tea, yes this simple tea, changes my entire outlook on life each and every day. The taste of roses and raw honey add beauty and romance to my mornings. Up until recently I didn't even know I had permission to add beauty and romance to my mornings when not on vacation.
Well guess what? I do have permission and so do you. Don't walk, run to get these ingredients and then share with every single person that comes over for a visit, anytime of day.
MORE RECIPIES OF THIS TYPE: cali-style, Elixers & Lattes, recipes, stuff even a shlemazel can make
Meal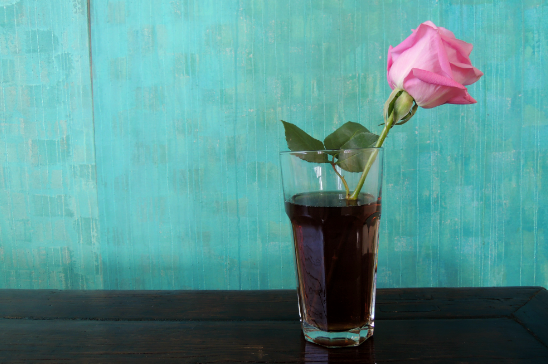 Ingredients:
Vigor Trigger: Click the pink for health benefits!
1 bag black tea, such as english breakfast or darjeeling
a capful of rose water*
hot water
*Rose water is available online in the Meal and a Spiel Amazon Shop or at Middle Eastern markets or gourmet shops. Note, the ones sold at gourmet shops are usually in smaller bottles and stronger, so anticipate cutting the amount by half, and then add to taste.
Directions:
Add tea bag and hot water to mug or tall glass. Let stand a few minutes.
Sweeten to taste with raw honey.
Add a capful of rosewater.
Stir and drink.