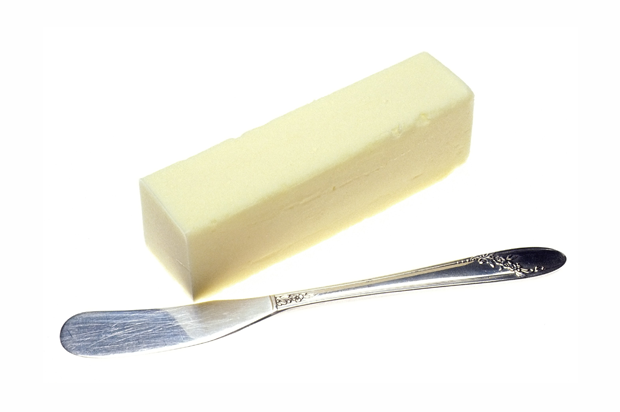 Yes, butter is good for you. In its pure form, that is. No butter substitutes. Choose organic because it is an animal product (you can buy organic butter in bulk at CostCo. ) And NO frying things in butter, because that changes the molecular structure and will clog up your arteries and kill you. But using butter raw or cold on a baked sweet potato or spreading it on whole grain bread is more than ok. Yes, yes it is! Butter:
contains lecithin, an important brain food.
contains lauric acid which fights fungal infection including Candida.
contains antioxidants that protect cells from free radical damage.
a rich source of a highly absorbable form of Vitamin A and E.
a good source of cancer-fighting Vitamin D and selenium.
supports healthy blood flow in the reproductive system for women.
TAGS: butter
MORE LIKE THIS: vigor triggers