Meal and a Spiel Mother's Day Gift Guide 2014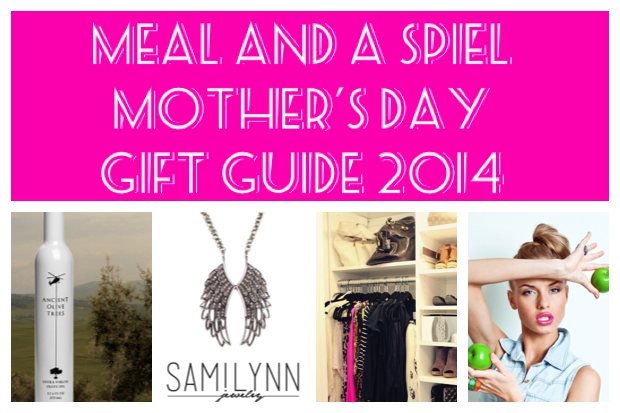 I searched my kitchen, bookshelves and lifestyle bag of tricks to bring you ideas for a perfect Mother's Day Gift. And then I spoke to the owners of various businesses to bring YOU discounts.
Does your mother need a gift? Your daughter? Your wife? Look no further.
Love to all those who do the hardest job in the world!, Elana
---
Z. J. A. Henckels 12 in. Thermolon Pan. Healthy non-stick. You will L.O.V.E. this pan. It is harder to burn food in it and it cleans really well. [$90]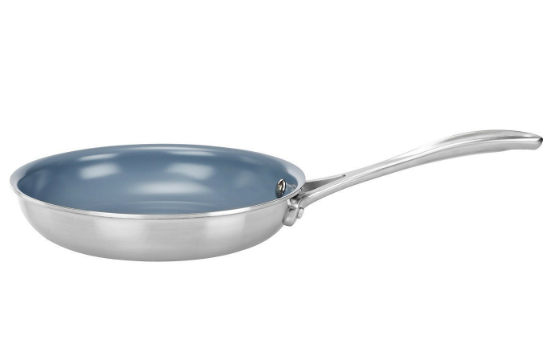 ---
Ancient Olive Trees Olive Oil. From century-old olive trees in Northern California, this is the ideal finishing olive oil. So yummy. [$20]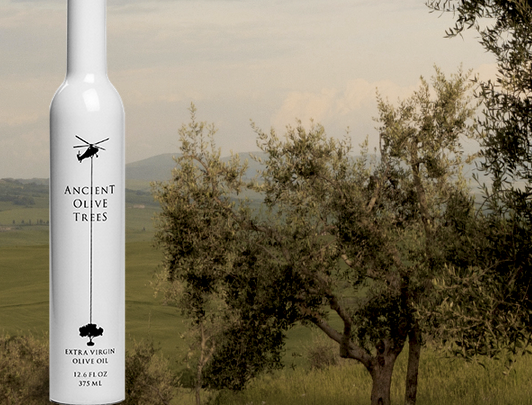 ---
Wusthof Hollow-Ground Santoku Knife. I find this knife to be indispensable. Great gift for anyone![$100]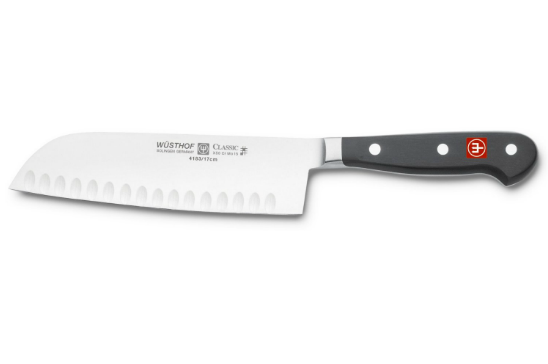 ---
Organic Airbrush Tan from Lavish Tan. Apple sugar is the secret to this perfect tan. I even got a take home bottle for my mom. Mention Meal and a Spiel  and get 20% off your service. Available in Los Angeles. [$48]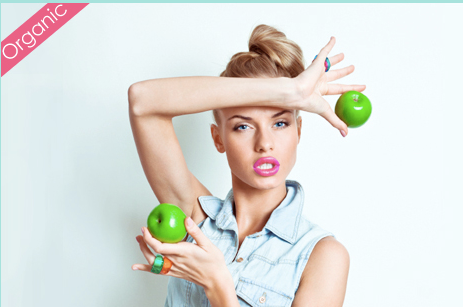 ---
Closet Face-Lift from The Well Coiffed Closet. Give someone the gift of a closet clean out!!!!! Mention Meal and a Spiel and get 10% off. Available in New York and LA.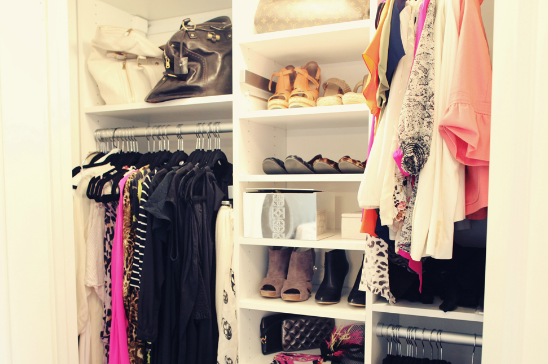 ---
Sami Lynn Jewelry. Chef and mom Samantha Garelick makes jewelry I love. Meal and a Spiel followers get  10% off from now until Mother's Day with discount code Mom10 plus free standard shipping in the US.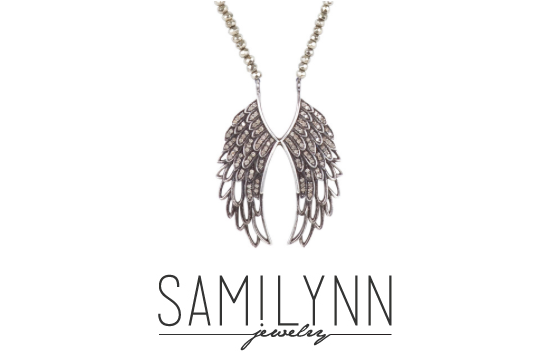 ---
Zorijushi 3 Cup Rice Cooker. Top of the line. Great for singles and couples. I have it, I love it, and I even use it to make quinoa. [$115]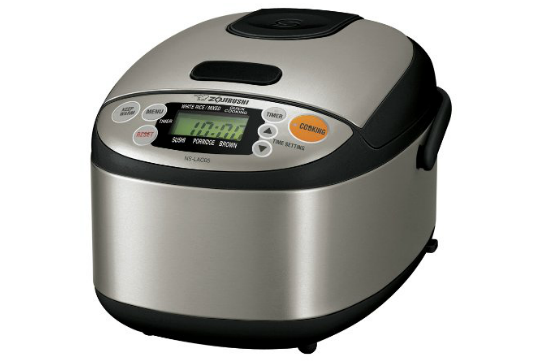 ---
The Country Cooking of Italy by Colman Andrews. This book is clearly written by someone who has done some serious homework on Italian cooking. Written by the man who started Saveur. [$35]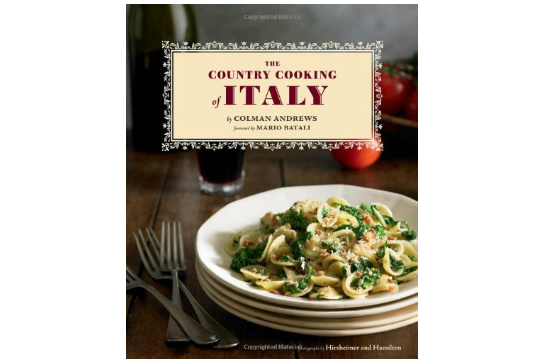 ---
Meal and a Spiel Cooking Class Gift Certificate. The gift that offers delicious returns. Buy a cooking class for two and join us in class together. For those in Los Angeles. [$95 each]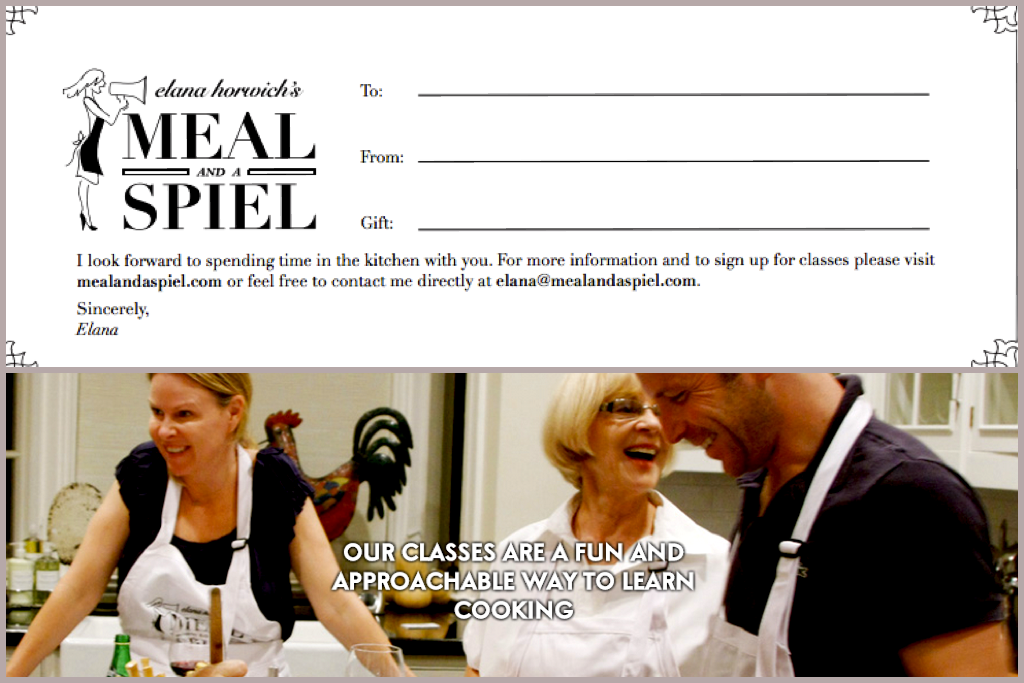 ---
TAGS: