#SCBDRecipe: The Tastiest Dishes for Cinco de Mayo!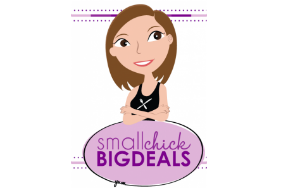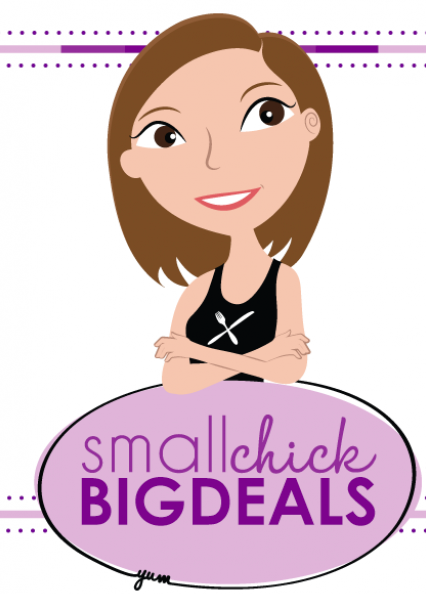 For the health conscious and festive foodie, Elana Horwich has the perfect options for full flavored dishes without the guilt.
Her Skinny Recipes for Cinco de Mayo include Crispy Tlayudas with Un-Fried Coconut Black Beans, Elana's Simple Guacamole Two Ways and a Skinny Margarita.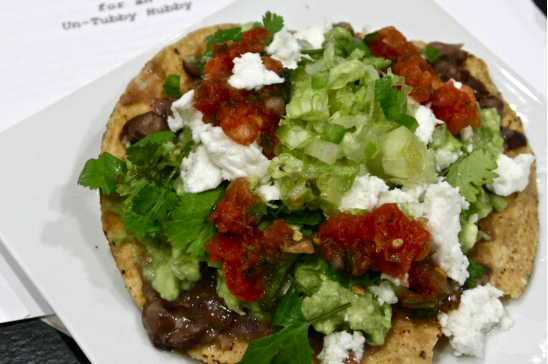 TAGS:
MORE LIKE THIS: