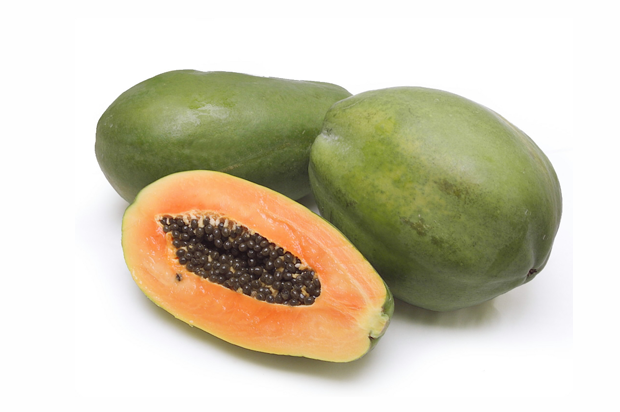 Papaya with a squeeze of lime, on a hot morning, in a lazy Mexican beach town, with a cold Corona, is my idea of a perfect lazy breakfast. Papaya:
is high in Vitamins A and C, essential nutrients for healthy vision, the development of bone tissue and slowing down signs of aging.
is good for digestion thanks to the enzyme papain's ability to break down protein.
includes high levels of potassium which is good for your muscles and is particularly good for athletes because it relieves muscle cramping.
makes a great exfoliating face-mask.
TAGS: Papaya
MORE LIKE THIS: vigor triggers