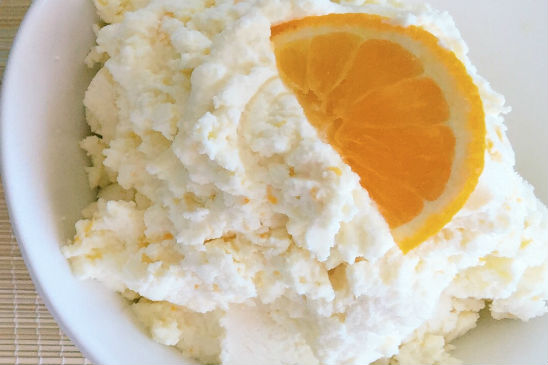 Spiel
Meal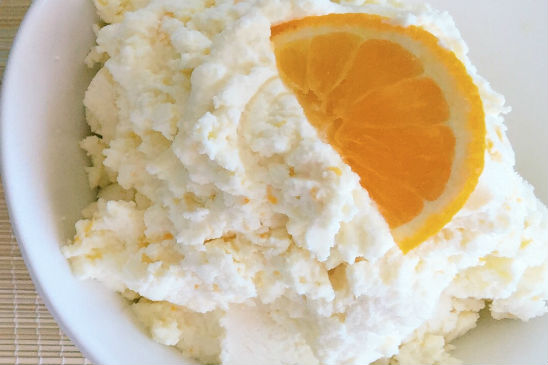 Vigor Trigger: Click the pink for health benefits!
Ingredients:
1 pound of Mascarpone
1 orange, zest and juice
Directions:
Zest orange with a microplane and add to mascarpone.
Juice half the orange into the mascarpone and stir.
If you like more of an orange flavor, you can add more juice.
Serve on top of any of your favorite fruit desserts, pies, tarts, cobblers, etc.