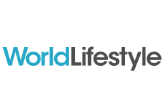 Thanksgivukkah Video: Latkes with Butternut Applesauce
This year, Thanksgiving and the first day of Hanukkah fall on the same day. This is a once-in-a-lifetime event and it won't happen again for another 70,000+ years. Celebrate this superholiday with a healthier version of traditional latkes with a butternut applesauce. Created by Chef Elana Horwich of Meal and a Spiel, this is a dish that combines the delicious flavors of Hanukkah and Thanksgiving.

Celebrate Passover: Rosemary Almond Cake with Olive Oil and Orange Zest
For years I had this one recurring nightmare: I'm in the Sienese countryside where Chianti grapes display themselves in Bacchanalian rows, inviting an aimless wanderer (me) in to taste a bite of their intoxicating deep purple fruit.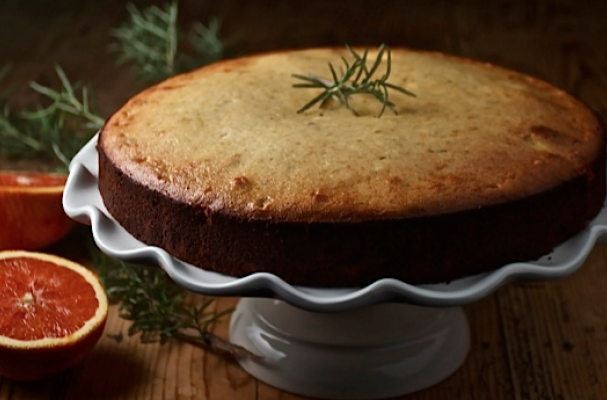 TAGS:
MORE LIKE THIS: