Clean Eating Series – SOLD OUT
Monday, July 15 2013 » 6:00 PM - 9:00 PM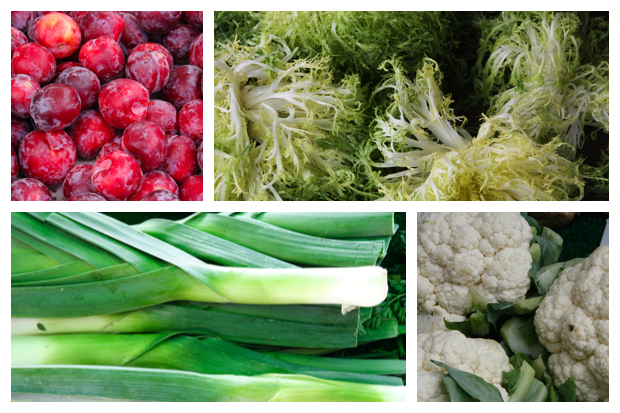 Dishes We'll Make
Lots of them.  The dishes we will make are those from each of the Clean Eating classes.
This is a 3-class series on Monday nights.
Dishes are subject to change.
cancellation policy
Only join if you like to eat!
Learn to prepare food that truly nourishes you. These classes change the lives of my students. You will learn what your body needs to boost its metabolism and stay vital and beautiful. Without hassle! It took me years to create balance in my eating so that I could indulge and still feel good, and look pretty good too 😉 Let me share my tricks with you! All classes are 6-9 pm.
The series consists of:
$250 per person