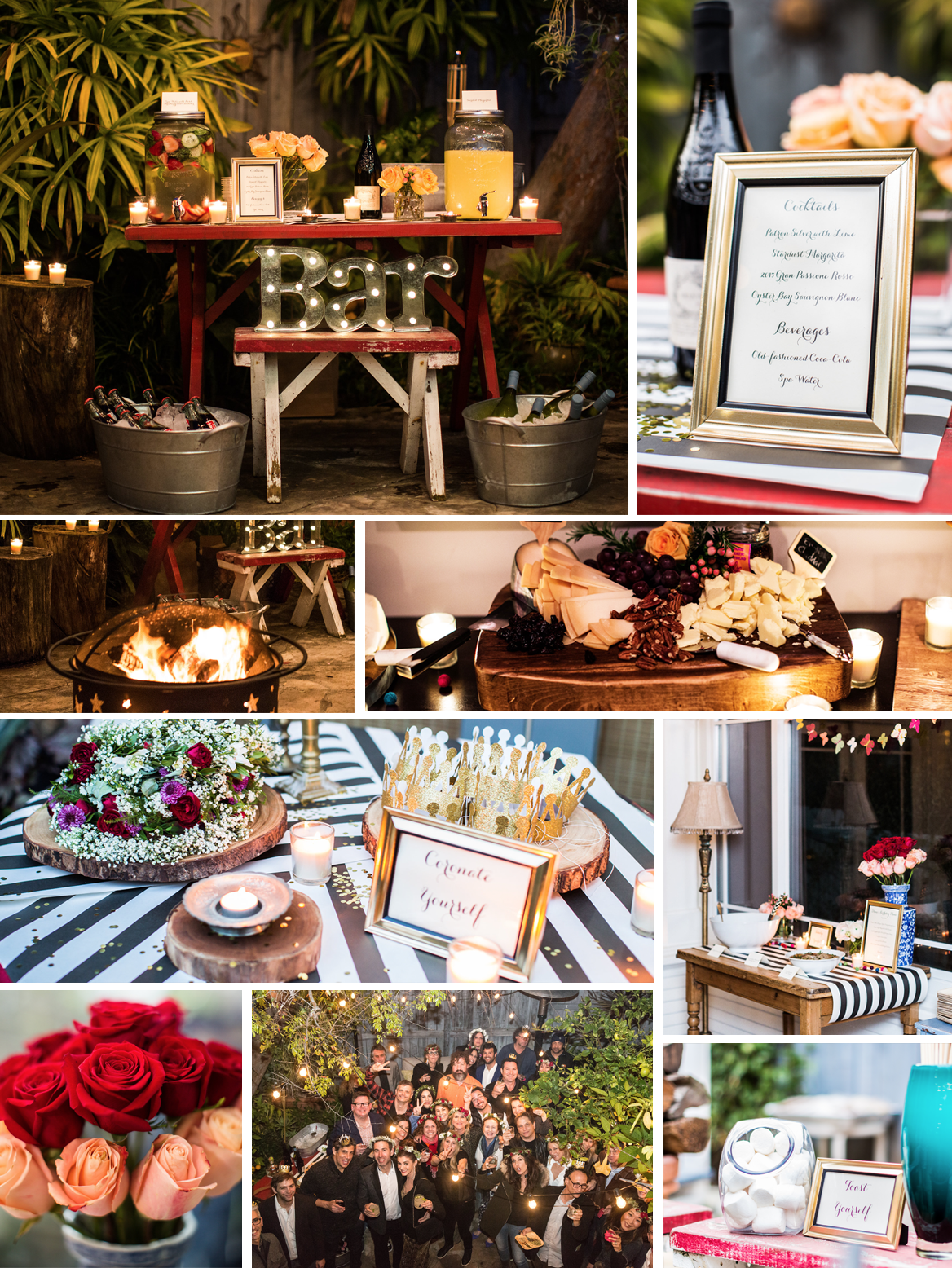 The Butterfly House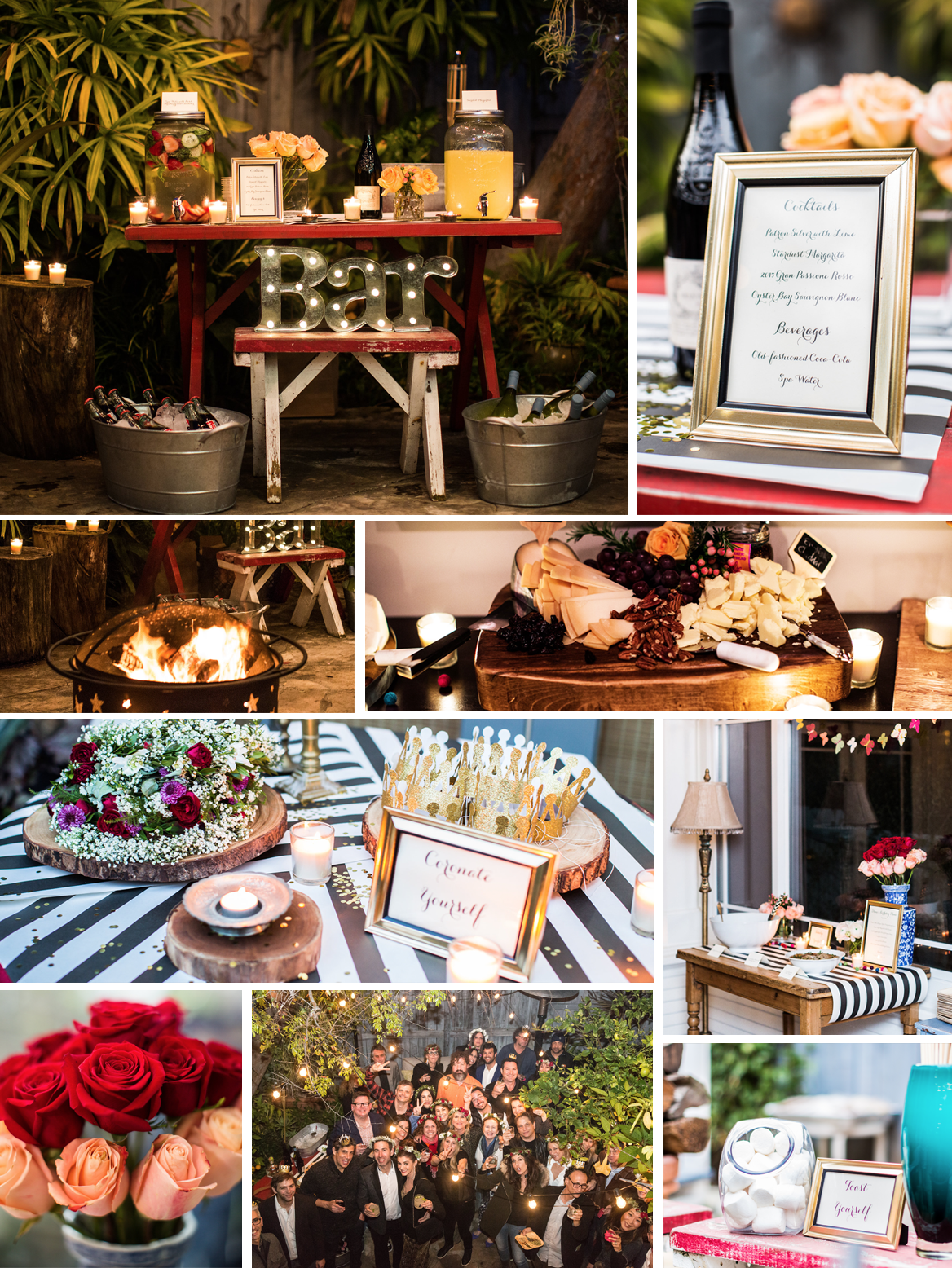 Wanna have a magical party but don't have a venue? Use ours!
The Butterfly House is a privately owned 1904 craftsman in the heart of Dogtown, Santa Monica. With its California beach-house charm, it's the perfect venue for cocktail parties, dinner parties, bridal & baby showers, birthdays, and luncheons.
Throw a party that feels like it's in your own home. Leave everything to us:
Boutique Catering: Elana will work with you to create a menu of unique Meal and a Spiel recipes, and our team of expert chefs will craft the most delicious food for your event.
Event Styling: Allow our in-house Style Coordinator Sheera Thomas to transform your party into a gorgeous event that will heighten both the festive and culinary experience of your guests.
Friendly and experienced service. It's not enough for us that our food be prepared with love. We are proud that our servers are always complimented for being upbeat, friendly and helpful. And you won't ever have to worry about cleaning up or making sure your food is ready and served on time.
[slideshow_deploy id='10804′]
Contact us at info@mealandaspiel.com to reserve your date now!