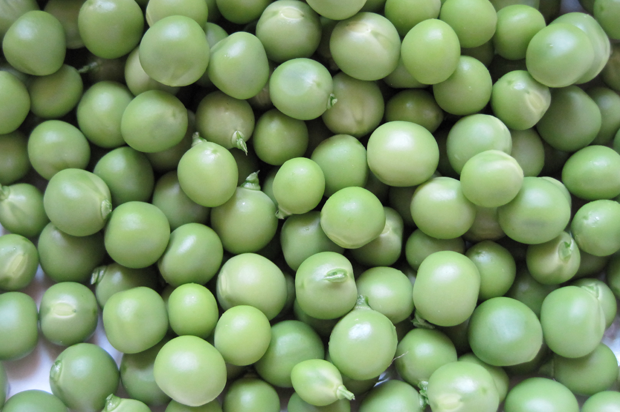 Spiel
Truth be told, you don't have to wait for spring to make these. Even Maria, my Tuscan cooking mentor superhero, regularly uses frozen peas. It's ok, no one needs to know!
I love these as a side dish or on top of my Spaghetti Squash Primavera.
MORE RECIPIES OF THIS TYPE: cali-style, dairy free, food blog, gluten-free, Ingredient, kosher friendly, kosher-friendly, recipes, salads & sides, vegetables, vegetables, Vegetarian
Meal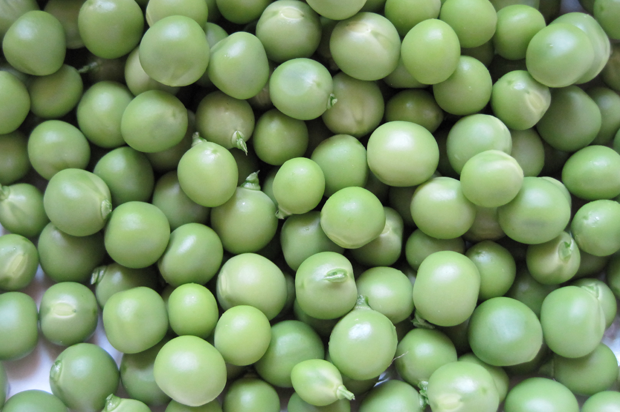 Ingredients:
Vigor Trigger: Click the pink for health benefits!
1 pound fresh shelled peas or organic frozen peas
1 small onion, chopped finely
salt to taste, about 1 ½ teaspoons
Freshly ground pepper
Chopped fresh mint (optional)
Directions:
Heat saute pan over medium heat while you prepare onion.
Add olive oil (or butter) and saute onion for 3-5 minutes. The longer you cook them the sweeter the onions become.
Add peas, and stir.
After a couple minutes add salt and stir.
Let cook for about 3-5 minutes or until peas are tender.
If pan seems dry and peas are not yet tender, add a touch of water or chicken broth to complete the cooking.
Ground generous fresh pepper on top.
Top with chopped mint if desired.