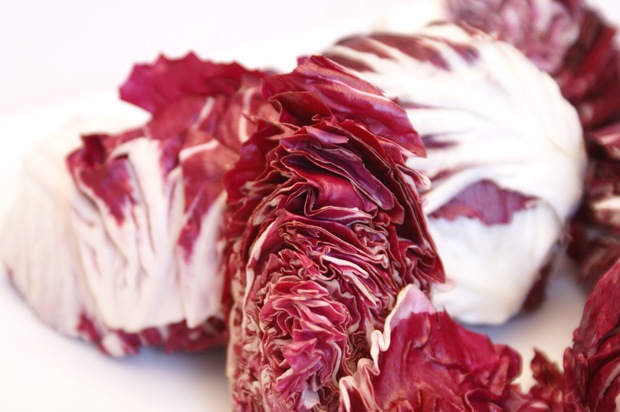 Radicchio: Member of chickory family
helps to regulate blood sugar levels as it contains a unique compound called inulin.
high in antioxidants which boost arterial elasticity, hence boosting heart health.
promotes weight loss by being high in fiber.
is a natural colon cleanser.
is bitter. According to ayurvedic medicine this property cleanses the liver and the blood.
TAGS: Radicchio
MORE LIKE THIS: vigor triggers