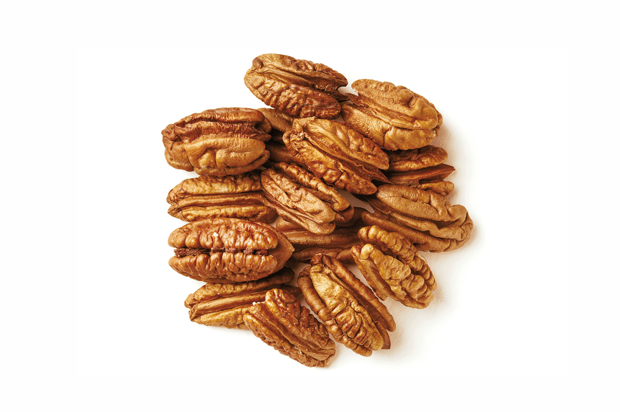 Pecans:
are high in monounsaturated fats, the same kind of heart-healthy fat you find in olive oil.
are replete with natural antioxidants including Vitamin E
support bone and muscle health as they are high in magnesium, calcium, phosphorus and potassium.
help to lower cholesterol.
are high in Vitamin B which is important for energy and brain function.
TAGS: pecans
MORE LIKE THIS: vigor triggers