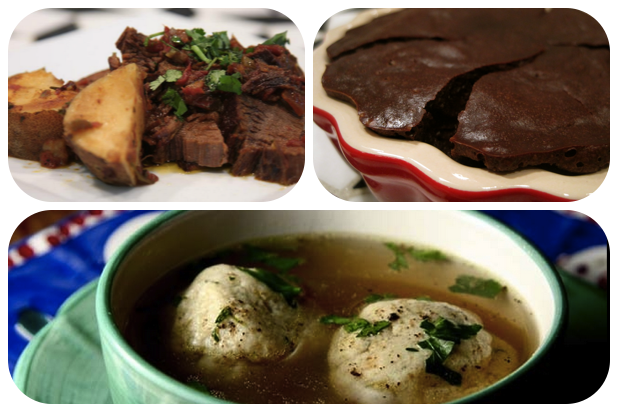 Look no further. All the recipes you need for Passover.
The Best Brisket Ever. with potatoes It really is the best brisket ever. Cooked in red wine and tomatoes with rosemary, it tastes like Italy but feels like Shabbat. Start a day in advance. And read the spiel of the recipe…it will explain everything to you so your brisket will be extra juicy and not fatty. It's like Brisket Class 101.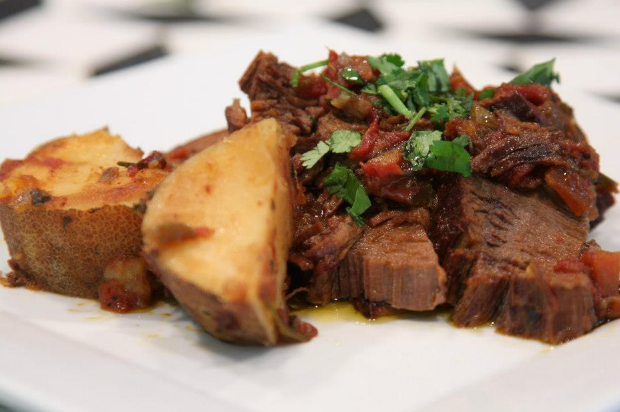 Morrocan Spiced Chicken Tagine with Apricots and Prunes Seriously, you're gonna die. Need another chicken recipe? Well you just struck gold. Sweet, but not too sweet. Spiced, but not too spiced. Juicy, yes very. A huge hit with my cooking students and can also be made with cubed lamb shoulder (trimmed of fat.)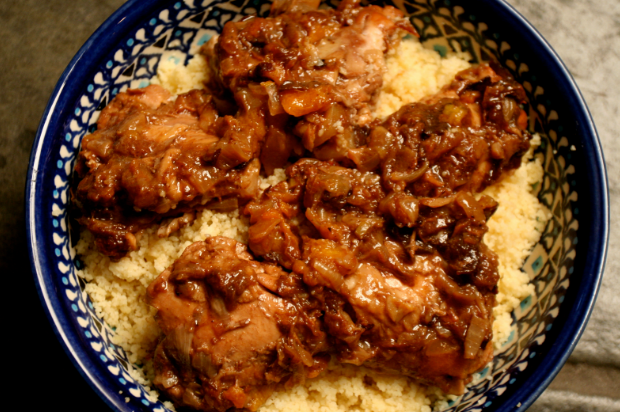 Matzo Ball Soup For Jews, Passover without matzo ball soup is like Christmas without Chinese Food. After years of being intimidated of making matzo balls, thinking one had to be a grandmother to be up to the task, I found myself mistaken. They aren't hard to make. I like mine fluffy on the outside and a little chewy inside. So if that's how you like yours, and you want to experience a new level of matzo ball flavor, this recipe is for you. Gluten Free Matzo Balls– it's basically the same recipe as above, but with gluten free matzo meal. So if you have one person who can't eat gluten, or a few who prefer not to, it will be easy to whip up some of these on the side. Chicken Broth Here is the recipe to a no-chop chicken broth that will take you minutes to prepare and still taste like your bubbe's.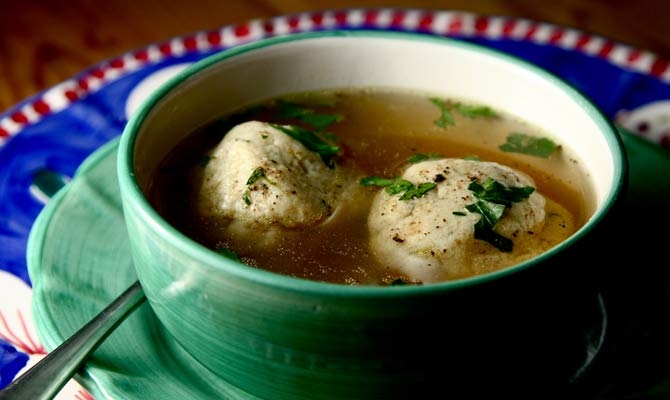 Charoset Never in your life have you had a charoset like this. Unless of course you know someone else that has chosen to make this chopped nut and fruit mixture with sweet Moscato Wine from Italy instead of the usual sugary grape-juicy Manischewitz. Oh yes, this is food from the gods, and I wouldn't be surprised if they even handed Moses some when he was up on Mount Sinai.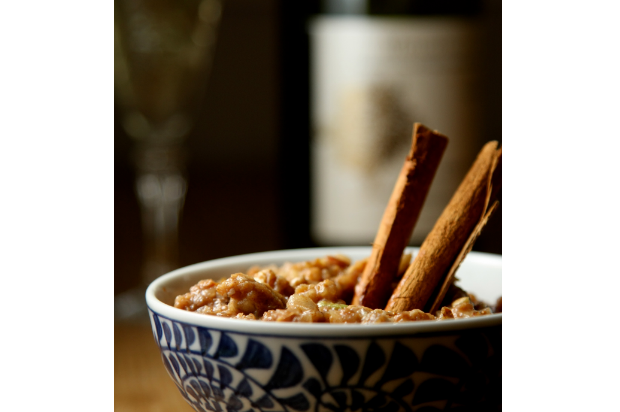 Quinoa Tabouli I think I make the best quinoa in the world. If you find someone who make better quinoa then me, then please introduce me to them so I can learn their tricks. My trick is to dress the quinoa while still quite warm. This quinoa can be a side dish for any of your meals, or can be a perfect lunch unto itself during Passover.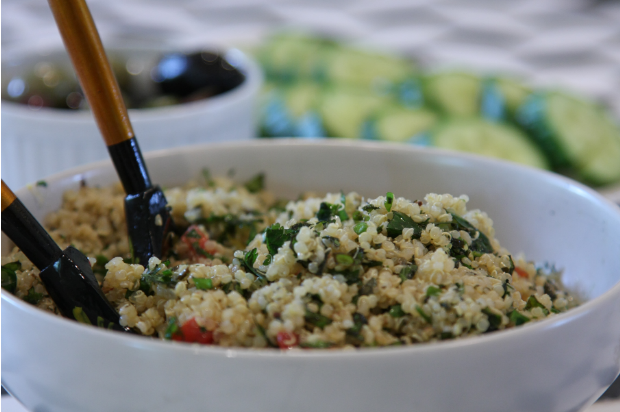 Olive Oil Almond Cake with Rosemary and Orange Zest I grew up making coffee cake out of the box during passover. It was fun to get up early before school and make cake. This recipe will probably not be whipped up by children before school, but it is an exceptional tea cake to have on hand during the week of passover. Boxed cakes will be a thing of the past. This cake is such a treat. It tastes like Tuscany and I love that it is gluten free and high in protein as it is made purely of almond meal.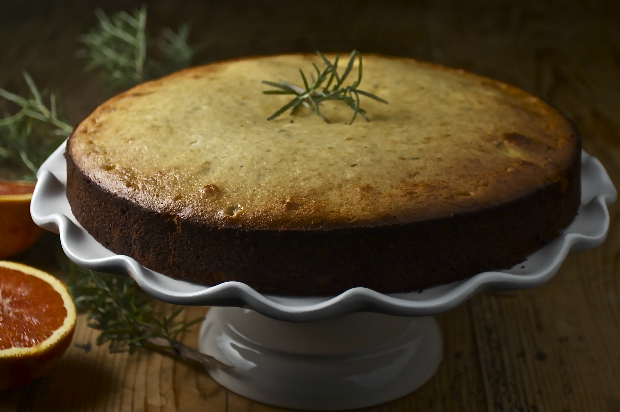 Mini Flour-less Chocolate Cakes These are SUPER simple to make. I make them all year round, but since they have no flour, and no dairy for that matter, they are perfect for passover. If you don't have ramekins to bake them in, buy some. They aren't expensive and trust me, you will use those ramekins all year round to make these. Yum!!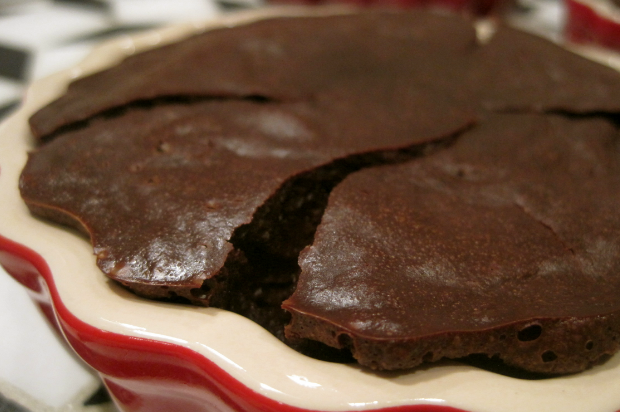 TAGS: almond meal, brisket, cake, charoset, dessert, flourless chocolate cakes, jewish, matzo ball soup, passover, quinoa, shabbat, tabouli