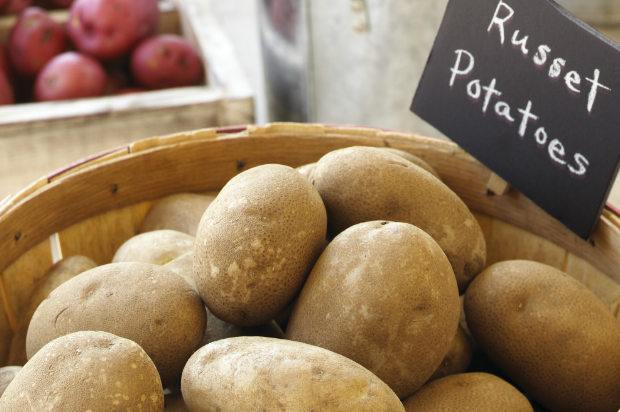 Spiel
These potatoes have passed the taste tests of my toddler nieces and my most sophisticated of friends. Food the whole mishpacha will want seconds of.
The key to these potatoes will be in the quality of the broth you use.  For easy instruction, see our recipe for Basic and Not So Basic Chicken Broth. 
MORE RECIPIES OF THIS TYPE: dude food, recipes, salads & sides
Meal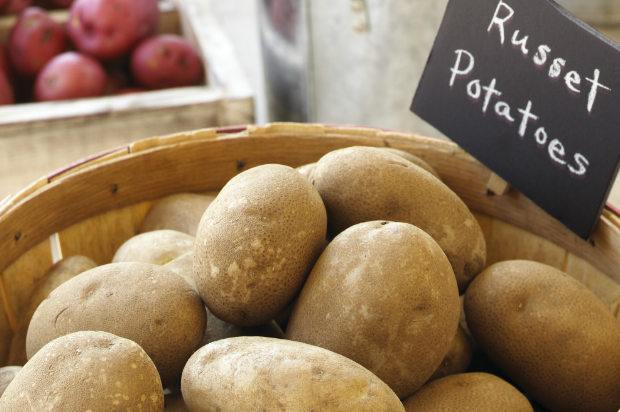 Ingredients:
Vigor Trigger: Click the pink for health benefits!
makes 6 servings
Directions:
Preheat oven to 400°F
Wrap the potatoes: Slice each potato in half, keeping skin on. Place with one bay leaf and one piece of rosemary and wrap up in aluminum foil. Continue with each potato.
Bake potatoes for about an hour.
Remove potatoes, discard herbs and let them sit in wrapping for about 20 minutes so they cool a little and yet continue to soften inside.
Unwrap and cut the potatoes on a cutting board into the smallest pieces you can…letting it get messy.
Place potatoes into large bowl. Add olive oil, hot broth, and salt. Use potato masher to get as many chunks out of there as possible.
Use hand mixer to continue mixing process. It's ok if there are some small chunks, it will add a delightful texture.
Place mixture into a casserole dish, cover and bake for 25 minutes until very hot. Enjoy.