Garbanzo Beans (Chickpeas)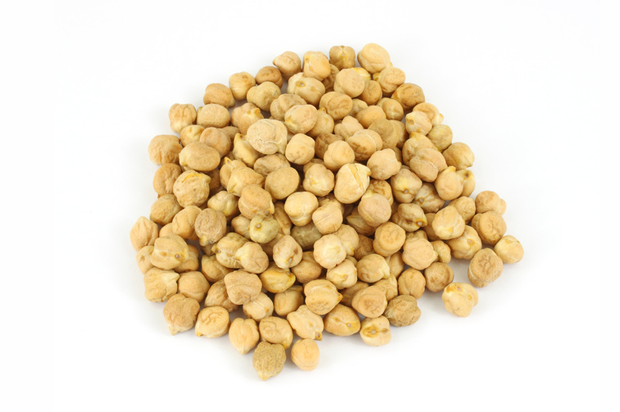 In Israel, and the rest of the Middle East presumably, hummus is served for breakfast. Yum!! Along with a salad of chopped cucumber and tomatoes and coffee strong like heavy metal music, for me there is no better morning wake-up ritual. And the easily digestible protein of the garbanzos in hummus kept me going strong for hours during my time in that hectic hot country of "my people." Garbanzo Beans (Chickpeas) are:
high in fiber, usually includes 13 grams of fiber per cup.
high in calcium and magnesium which work together to create strong bones and promote restful sleep.
contain the antioxidant selenium which protects cells from free radicals.
TAGS: Garbanzo Beans
MORE LIKE THIS: vigor triggers