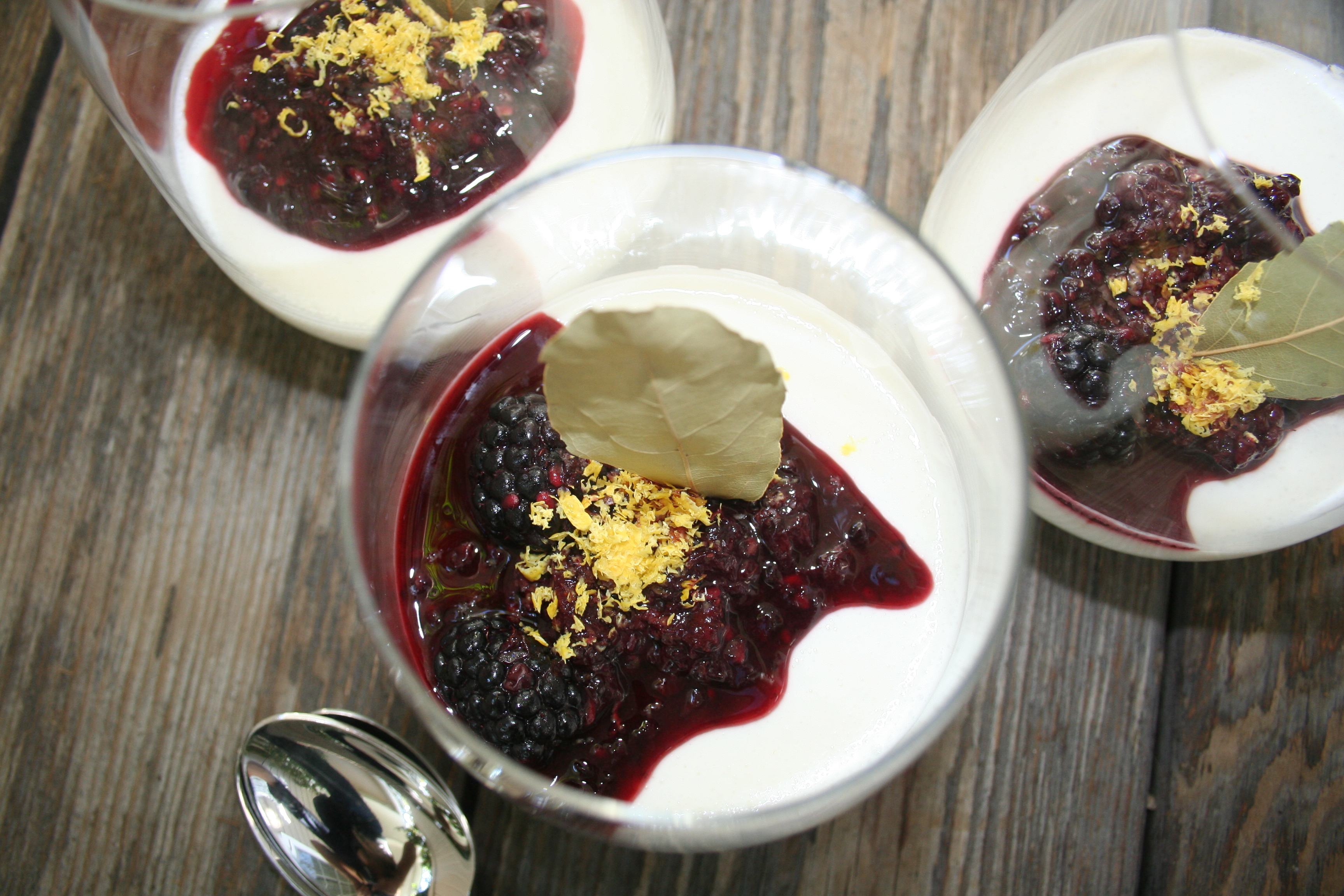 Spiel
Think mostly Tuscans live in Tuscany? Think again. The Brits fell in love with Tuscany years ago and with the strong value of the pound, they began gobbling up the best parts of of this region. It is through their books and films that we have the romantic imagery of this most beautiful countryside in the world. Note: I am not condemning the Brits for living in Tuscany. They're the smart ones and I plan to do it myself one day!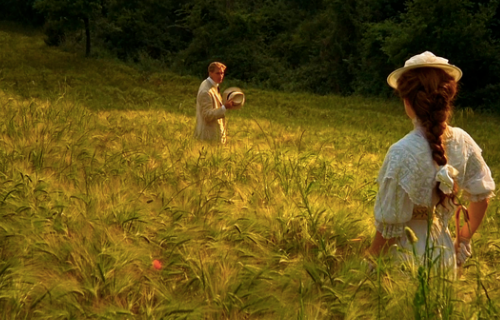 Chiantishire is the nickname given to the area of Tuscany where many English have bought homes or where they rent them as an escape from the dreary weather and stale palate of England.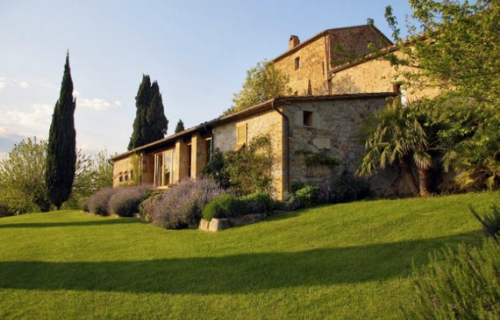 This recipe has nothing to do with the British-Tuscan-implants  themselves. I just love the name and think it goes perfectly with these blackberries cooked in Chianti.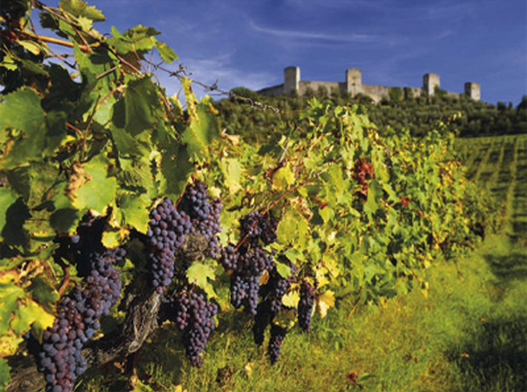 MORE RECIPIES OF THIS TYPE: desserts, food blog, fruit, gluten-free, low sugar, recipes, Vegetarian
Meal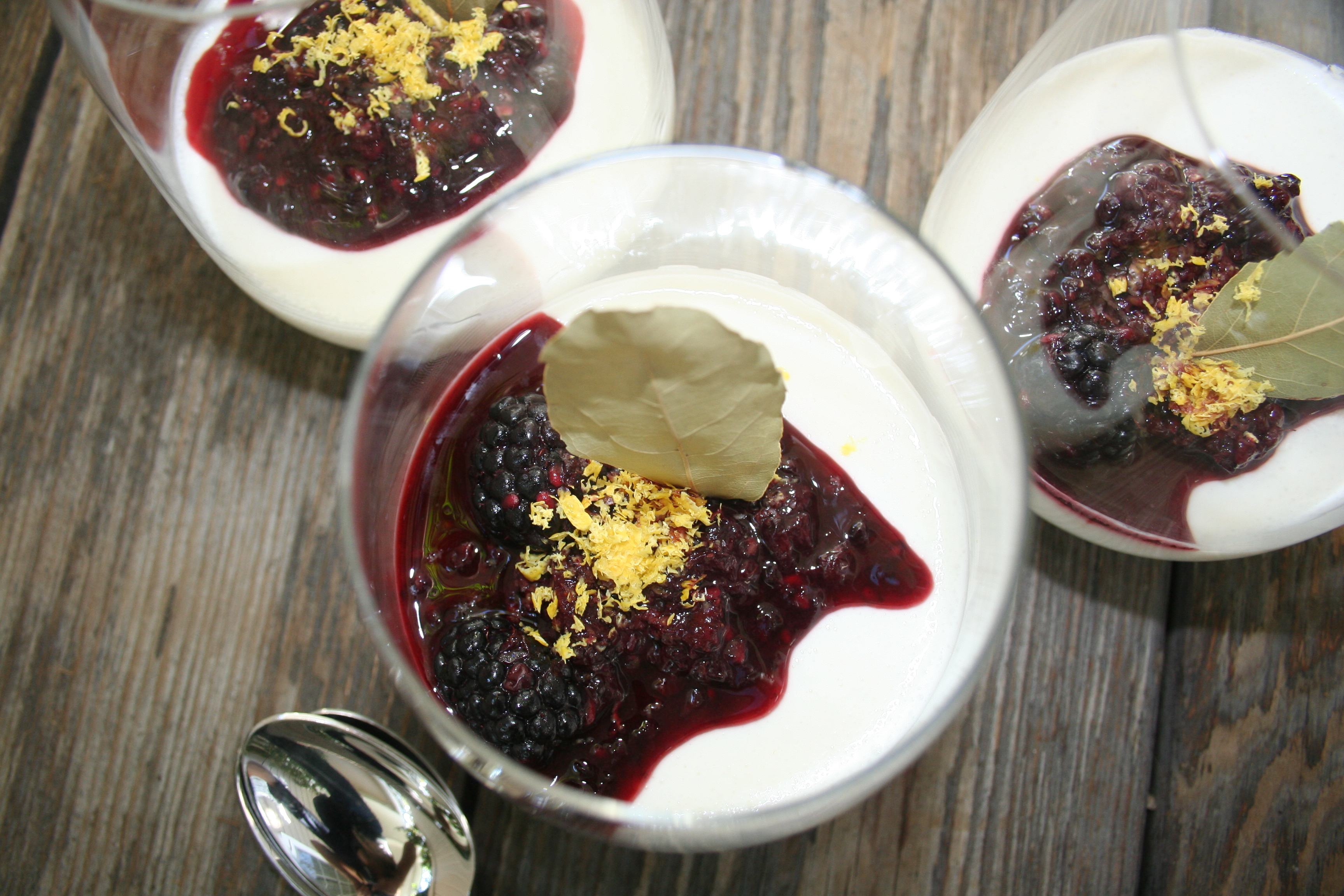 Ingredients:
Vigor Trigger: Click the pink for health benefits!
Directions:
Place medium heavy bottomed pot over medium heat.
Add wine, honey and bay leaves and cloves.
Mix until honey is dissolved.
Let bubble, stirring occasionally until wine becomes syrup-y and you can see bottom of pan when swiped with your wooden spoon. (about 10 minutes)
Remove from heat.
Add 2 of the three pints of black berries, toss to coat.
Put in blender, vitamix or food processor and pulse so it becomes a textured puree, i.e. not smooth. Don't overdo it.
Add the rest of the blackberries, mix and put in fridge to cool.
Use to top your favorite dessert and finish with lemon zest. Perfect with Coconut Milk Yogurt Cups.
Go to heaven.