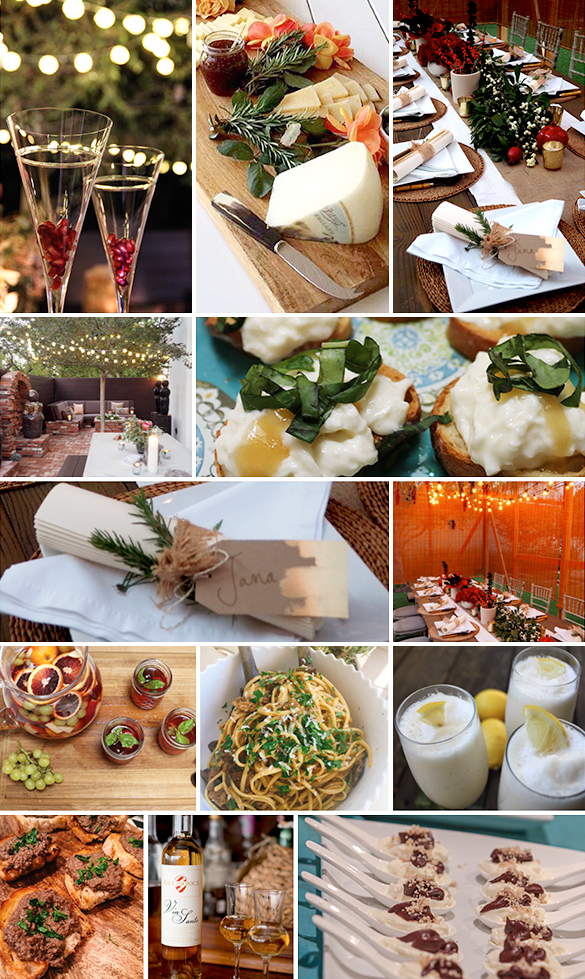 Boutique Catering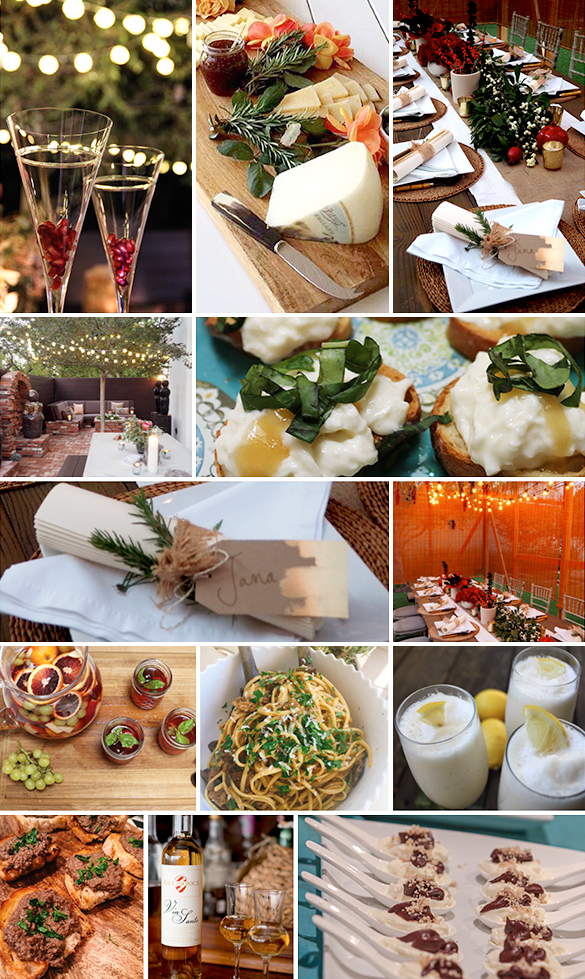 Dinner Parties. Cocktail Parties. Luncheons.
Let us make your next special occasion delicious…and beautiful.
What sets us apart is that we:
Use only the most quality ingredients. We comb the city for the best organic produce, freshest fish, responsible meats and uniquely delicious specialty ingredients.
We cook with loving, open hearts so that you and your guests will feel cared about through our delicious food. We cook either in our home-kitchen or yours, which ensures that the food will always be, taste and feel homemade.
Are California conscious cooks who care about serving the most extraordinary-tasting food in the lightest and healthiest way possible. We work with you to create distinctive menus that are mood-enhancing, rather than food-coma-inducing.
Enthusiastically cater to eating restrictions. Gluten-free, Vegan, Paleo, Low-Sugar and Dairy-free foods are just as tasty when made by Meal and a Spiel!
Serve with a smile. It's not enough for us that our food be prepared with love. We are proud that our servers are always complimented for being upbeat, friendly and helpful.
Now Offering Design Services!
Meal and a Spiel's Style Coordinator Sheera Thomas, can turn your table and party location into a gorgeous space that will heighten both the festive and culinary experience of your guests. And Sheera designs the best party favors ever!
Please contact us at Info@MealAndASpiel to schedule your next party.