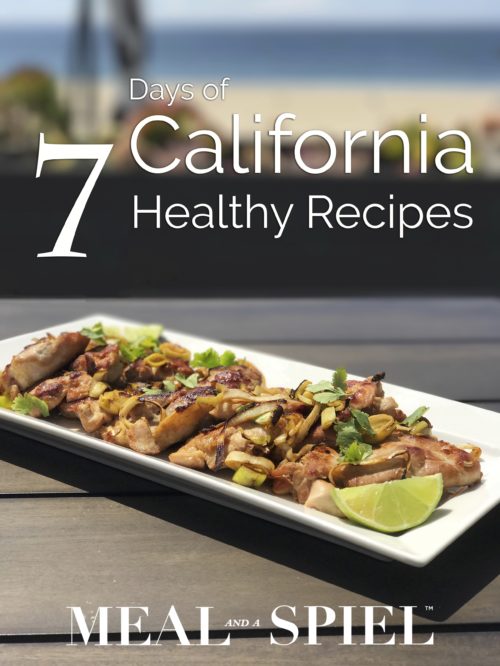 Bring your family back to the table — and join ours!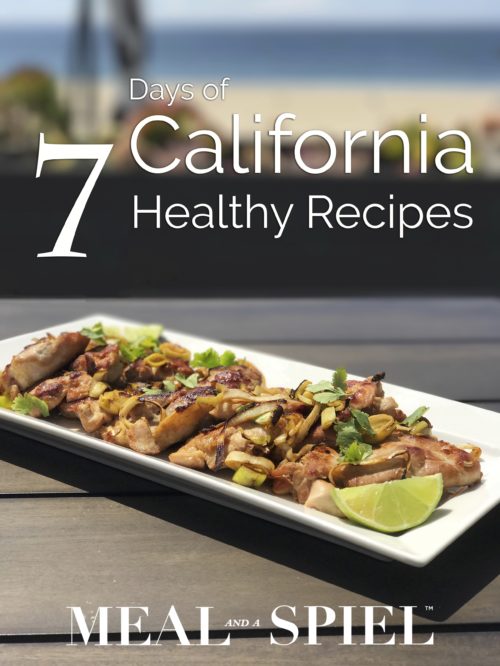 The power of cooking good food with love is the very foundation of Meal and a Spiel. It was so good to share this philosophy with you and all the other wonderful presenters at the Bring Family Back to the Table Summit.
Now it's time to get out there and cook! Enter your email below to get your free copy of 7 Days of California Healthy Recipes! Don't worry, we don't spam. xo, Elana
P.S. I would love to see any/all photos of the recipes as you try them! Send them to me @mealandaspiel on Instagram.