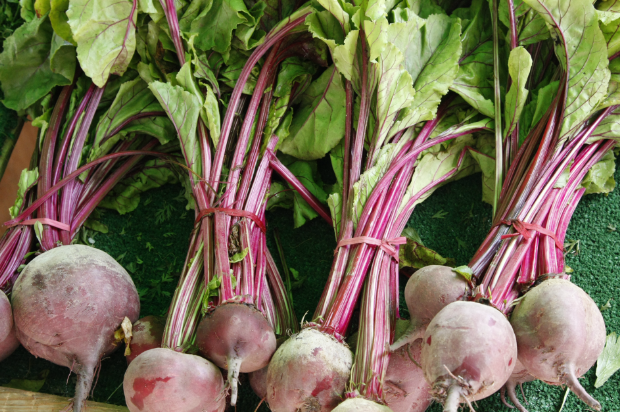 I don't like beets at all so you won't find them easily in my recipes. But it is unfortunate because they would be really good for me. Beets: 
are  easily digested.
work to stimulate and strengthen the bowls, liver, gallbladder, spleen and kidneys.
are high in iron.
contain some folate which helps fight birth defects, making them a popular choice for pregnant women.
stimulate the function of the lymphatic system.
TAGS: beets
MORE LIKE THIS: vigor triggers