Seven Recipes For the Perfect Summer Party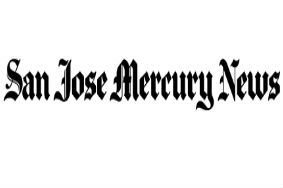 There are few things more gratifying than watching friends' reactions as they bite into burrata crostini. Their eyes close as they take that first bite and savor the decadent flavors and textural contrasts, the crunch of the warm, crusty bread topped with peppery sauteed leeks, the bright pop of fresh basil and that cool pillow of creamy cheese. And when they wash it down with a sip of crisp white wine, infused with perfectly ripe peaches and plums, they sigh.
"Oh, my goodness, I haven't been taken care of like this in forever," they say. And I let out a happy sigh of my own. Then — and only then — I can relax at my own party.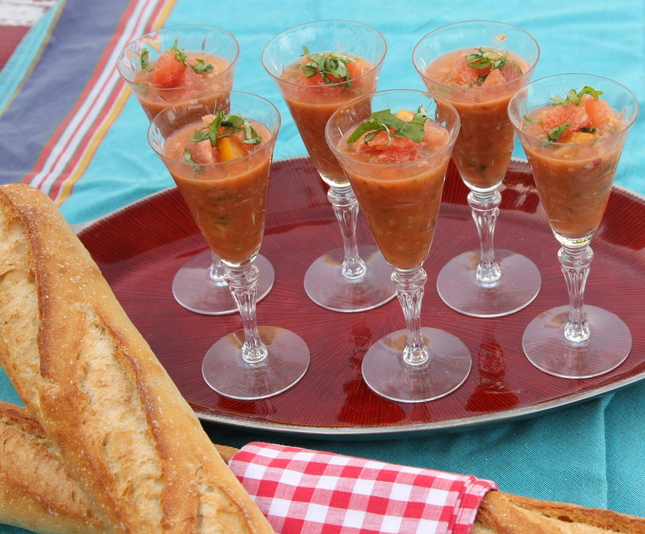 TAGS:
MORE LIKE THIS: