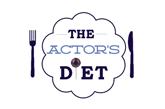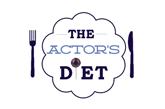 Soup and a Spiel
Sunday Soup class with Meal and a Spiel!  The menu – a Basic Chicken Broth, Roasted Tomato, Bok Choy Chicken, Lucky Lentil, and Tuscan White Bean Vegetable with Black Kale.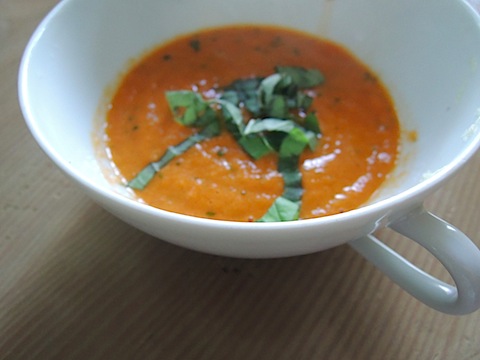 Make-Ahead Dinner Party
I first met Elana Horwich at the Hip'tique party she catered this past summer and was immediately smitten by her charm. Then I tasted her food, and fell HARD. When she invited me to one of her cooking classes, I knew I was in for a fun time! We put on our aprons and got to work immediately. Seriously – just experiencing this kitchen is worth the price of admission.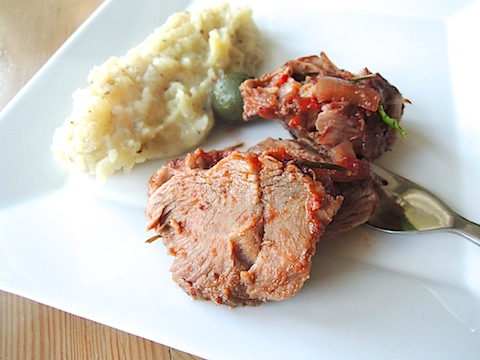 Picnic Chic at Hip'tique
When this invite arrived via email, I was psyched! Then, petrified.NO CLUE what "picnic chic" meant (despite consulting an entire board on Pinterest). So I stuffed my bra to look like Marilyn, threw on a Norma Jean-esque headband…
TAGS:
MORE LIKE THIS: