Dinner For Two: A Feast To Seriously Impress For Passover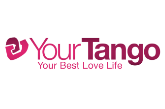 Passover is nearly here — so what do you have cooking?
Before you ransack your kitchen pantry in desperation, there are plenty of easy-to-whip-up dishes perfect for a relaxing at-home dinner for two. That's why we've cooked up our own Dinner For Two series by serving up a mouthwatering menu that's sure to impress your sweetheart — sneakily flavored with aphrodisiac ingredients, like this Passover-themed feast in celebration of the holiday itself.
If there's one thing Passover is about, it's about the food — but this isn't your typical family dinner. The holiday beginning is marked with the seder — a ceremonial meal, on the first night of Passover. In Hebrew, "seder" means "order" referring to the step-by-step ritual that leads up to the sit-down dinner. And the plate of symbolic food is used to tell the story of the Exodus from Egypt through the Haggadah.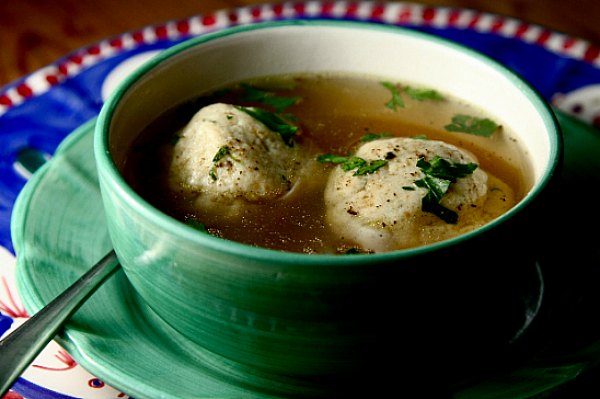 TAGS:
MORE LIKE THIS: