12 Expert Secrets For a Gluten-Free & Allergy-Friendly Thanksgiving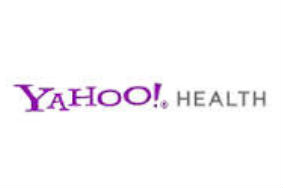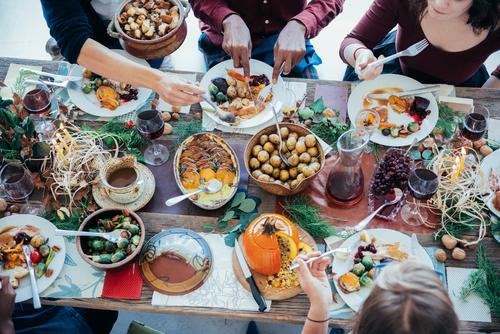 Try these easy swaps for a gluten-free, nut-free or dairy-free feast that still includes all the holiday favorites.
Thanksgiving can be a potentially problematic family meal—and not just because your relatives are going to drill you about your love life. If you're on a gluten-free diet, have a nut allergy or have trouble digesting dairy, it can be tricky to navigate certain traditional dishes. But rather than taking them off the table entirely, you can make some simple recipe tweaks that won't get in the way of a delicious Thanksgiving dinner.
Try these easy, expert-recommended tips and swaps that accommodate the more common food sensitivities and allergies, all without sacrificing flavor. Now that's something to be thankful for.
If you're gluten-free…
Ditch the white bread in stuffing, and opt for a gluten-free alternative.  Try using gluten-free cornbread mix instead, suggests Elana Horwich, chef and founder of Meal and a Spiel cooking school in Beverly Hills. "When you make stuffing, you use stale bread so I usually put cornbread in [the] oven at 350 degrees for 15 to 25 minutes to dry it out, and then let it sit out until the moisture is removed," she says. "Herbs that often go in stuffing, like sage and thyme, also go really well with cornbread so you won't feel like you're missing out."

TAGS:
MORE LIKE THIS: