Plant Based, Please!
Wednesday, August 23 2017 » 7:00 PM - 10:00 PM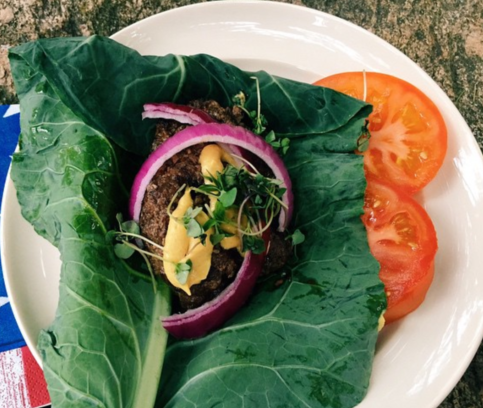 Dishes We'll Make
Brainfood Coffee 2 Ways: Bulletproof Cafe Latte and Frozen Frappe
Blackberry and Gin Cucumber Cocktail
Sprouted Rye Bruschetta with Tomato and Capers
Quinoa Macro Bowl with Salsa Verde
Mixed Whole Grain Risotto
Heirloom Tomato and Basil Sauce with Zucchini Noodles or Grilled Eggplant
Olive Oil Pizza with Roasted Endive and Arugula Pistachio Pesto – gf
Grilled Avocado with Ponzu
Zucchini Noodle Pho
Black Bean and Quinoa Burger
Grilled Portobello Mushroom with Arugula and Balsamic Reduction
Raw French Fruit Tart
Dishes are subject to change.
cancellation policy
This class features a unique collection of vegan, plant-based, gluten free, and entirely delicious recipes.
$150 per person
class types: Los Angeles Class Schedule and Upcoming LA Classes.