Clean Eating Mexican
Wednesday, April 26 2017 » 7:00 PM - 10:00 PM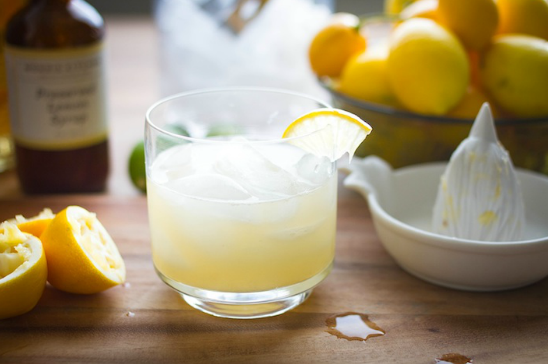 Dishes We'll Make
Spicy Skinny Margarita with Fresh Lemon and Jalapeno
Elana's Simple Guacamole served with Plantain Chips
Citrus Avocado Salad with Cilantro and Extra Virgin Olive Oil
Spicy Mexican Corn on the Cob with Cotija and Lime
Crispy Tlayudas with Coconut Black Bean Puree
Black Cod Tacos with Spicy Rub in Blue Corn Tortillas or Butter Lettuce Wraps
Dishes are subject to change.
cancellation policy
Fast and delicious recipes.
Most know I lived in Italy, but many don't know that I spent entire summers in Mexico doing volunteer work and traveling. Mexico is part of my blood. As a native to Los Angeles, it is only natural that I add my own flair of Cali-Mex to some of my favorite dishes. This menu is intended to give you tools to throw a fiesta and/or a basic weeknight dinner that friends/families will love. Nothing is complicated and it doesn't require any fancy ingredients. I have had many seriously swoon over the Tlayudas, so don't miss out!
$125 per person
class types: Los Angeles Class Schedule and Upcoming LA Classes.