Our classes bring out the inner cook in everyone!
Also, We are taking reservations for private group classes so please visit our Private Group Classes Page and contact us to set up a fun day or evening for you and your friends!
Classes
See Past Classes
upcoming class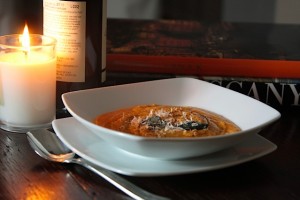 Soup IS good food. And when made from scratch, with good ingredients, ...
Wednesday, October 26, 2016
7:00 PM - 10:00 PM
upcoming class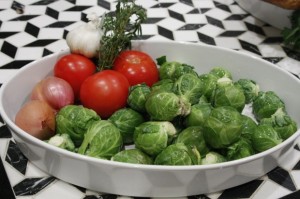 Let me help you make Thanksgiving easy. And teach you to transport ...
Wednesday, November 2, 2016
7:00 PM - 9:00 PM