Our classes bring out the inner cook in everyone!
Also, We are taking reservations for private group classes so please visit our Private Group Classes Page and contact us to set up a fun day or evening for you and your friends!
Classes
See Past Classes
upcoming class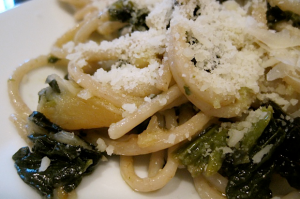 This class has been changing the culinary lives of students and their ...
Wednesday, May 25, 2016
7:00 PM - 10:00 PM
upcoming class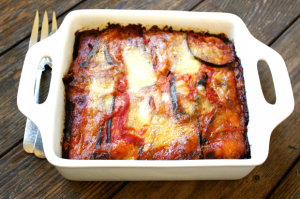 Eating vegetarian doesn't just mean eating salad. This class features some of my ...
Monday, June 6, 2016
7:00 PM - 10:00 PM