Our classes bring out the inner cook in everyone!
Also, We are taking reservations for private group classes so please visit our Private Group Classes Page and contact us to set up a fun day or evening for you and your friends!
Classes
See Past Classes
upcoming class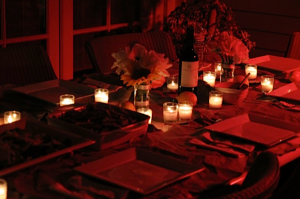 This is not a cooking class!! Elana will be preparing some of ...
Saturday, February 13, 2016
7:30 PM - 10:00 PM
upcoming class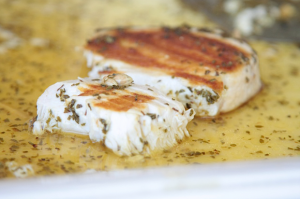 Everyone should have a few excellent fish recipes in their culinary repertoire. These are ...
Wednesday, February 24, 2016
7:00 PM - 10:00 PM
upcoming class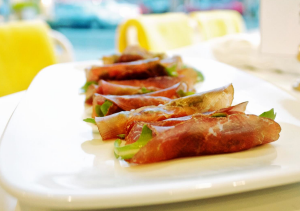 This class is finally out by popular request! These are the best ...
Wednesday, March 9, 2016
7:00 PM - 10:00 PM