Our classes bring out the inner cook in everyone!
We will resume teaching classes in Los Angeles in the Fall. Elana will be traveling to the Hampton's, Nantucket and Cape Cod this summer. Please contact us if you would like to host a class in one of those cities!
Also, We are taking reservations for private group classes so please visit our Private Group Classes Page and contact us to set up a fun day or evening for you and your friends!
Classes
See Past Classes
upcoming class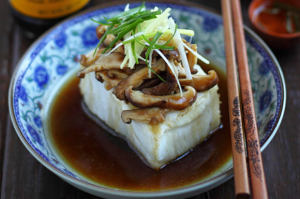 So often we eat fish in restaurants because we are intimidated to ...
Monday, October 12, 2015
6:00 PM - 9:00 PM
upcoming class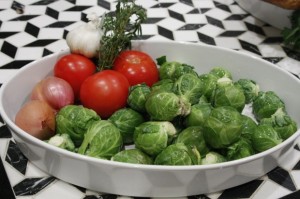 Let me help you make Thanksgiving easy. And teach you to transport ...
Monday, November 9, 2015
6:00 PM - 9:00 PM